Activists stage rally against bear and wolf culling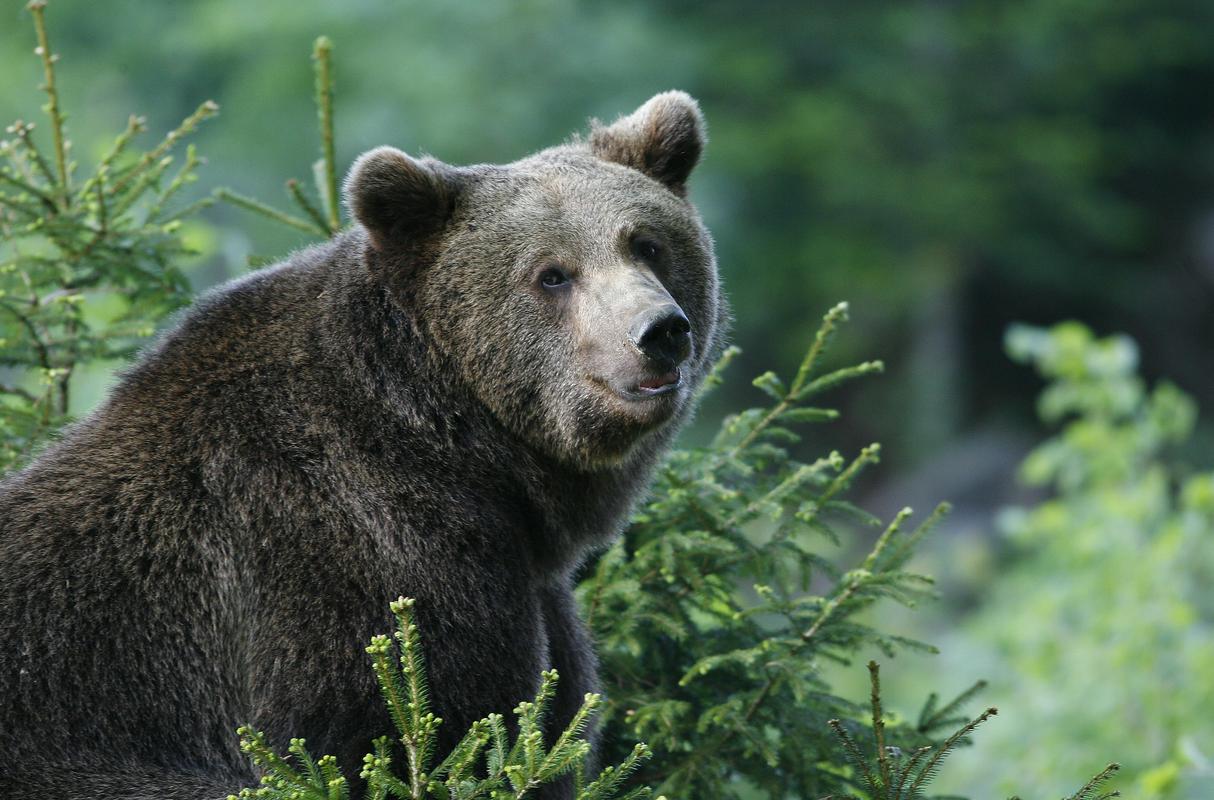 Nearly 20 animal rights activists staged a protest in front of the Environment and Spatial Planning Ministry today, demanding an end to bear and wolf culling.
In response, the ministry argued that limited culling based on expert assessments was necessary. The activists on the other hand argued that ecosystems were self-regulating.
The activists called on Slovenian farmers to use other means to protect their produce and farm animals. As a possible solution, the protesters suggested electric fencing and bear resistant compost bins.
The activists urged a full break with the practice of culling the animals after the government's most recent culling plans, targeting 200 bears and originally also 11 wolves, were prevented in court by environmental NGO Alpe Adria Green.
L.P.
---