Adria Airways brands up for sale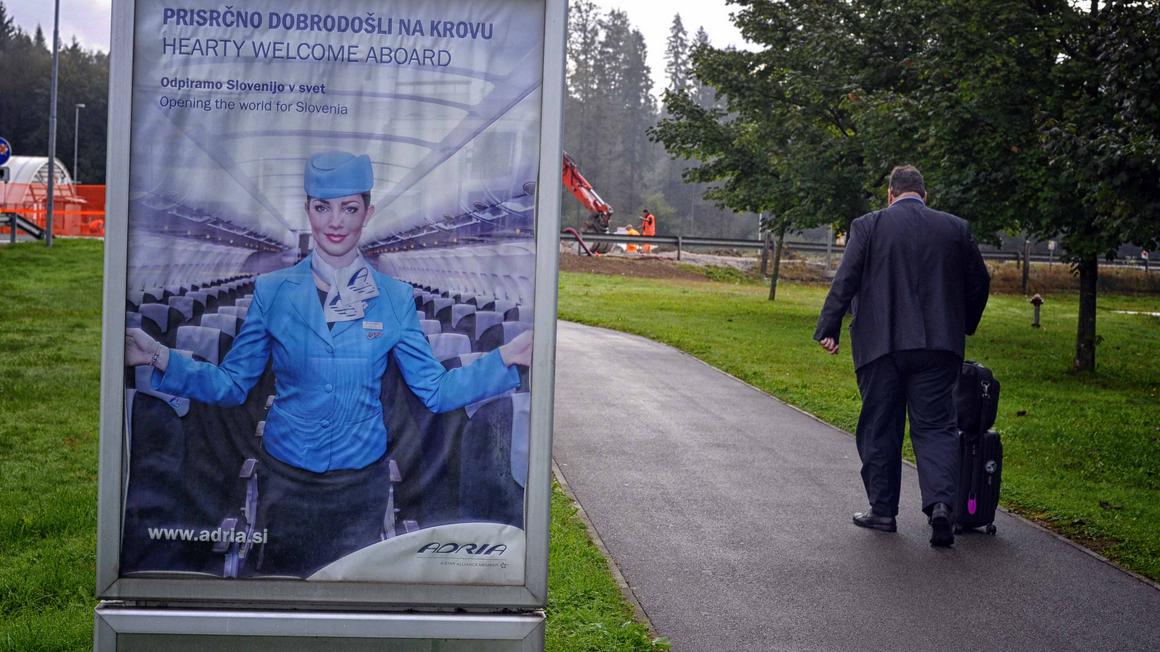 Five Adria Airways brands will be put up for sale for an asking price of 100,000 EUR.
That was decided today by the Kranj district court.
The whole bankruptcy estate of Adria Airways has been valued at EUR 6.2 million, and includes its office building at Ljubljana airport, its flight simulator, flight school and the Adria and Adria Cargo brands.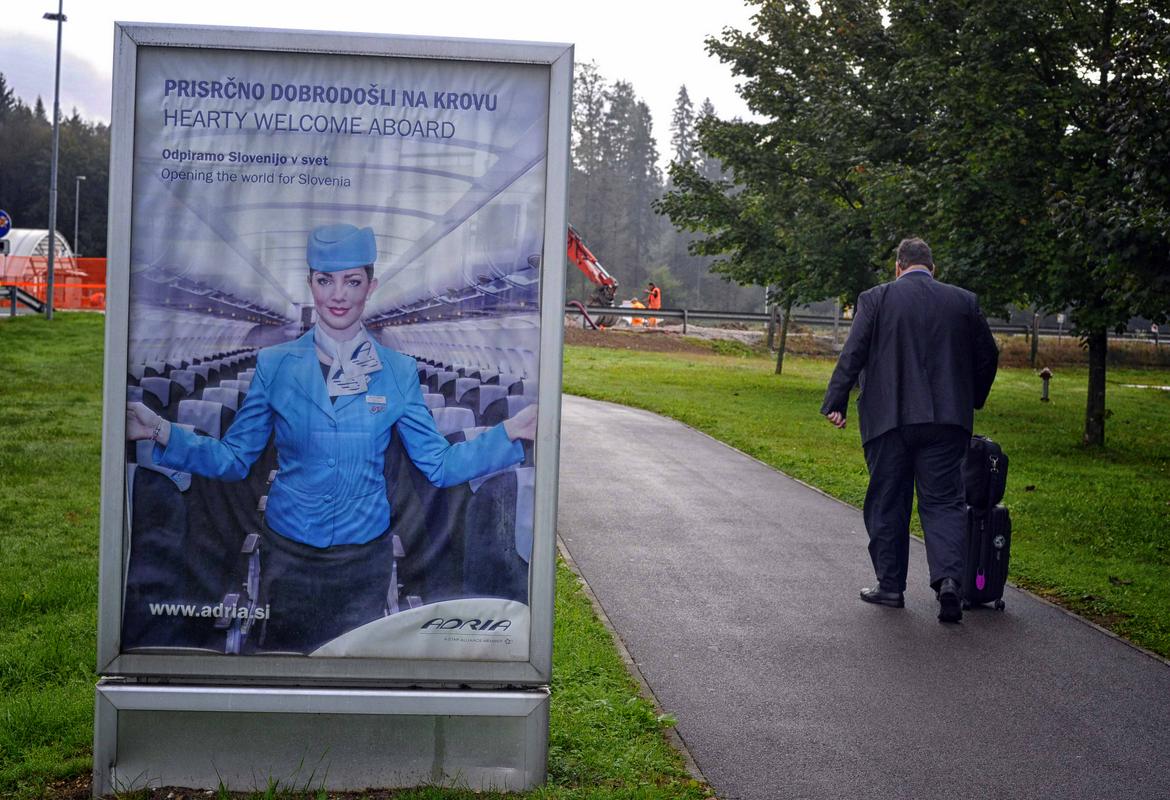 K. J.
---