Adria Airways employees start returning their uniforms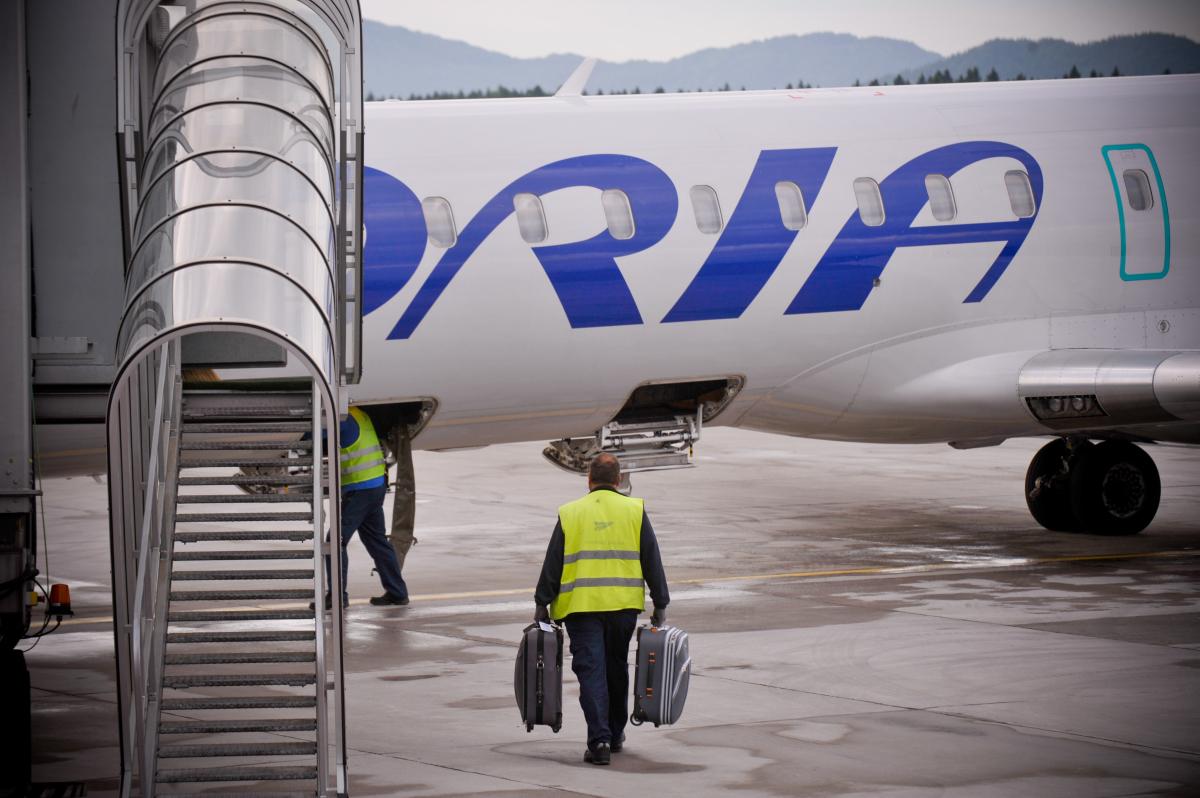 The official receiver of Adria Airways has begun with serving notices of job termination to the airline's 558 employees.
Pilots and cabin staff will be interviewed with other potential employers.
The carrier has more than €60mil. of debt.
The workers who will decide to claim unemployment benefit, have 30 days to register with the Employment Service and ask for the benefit.
L.P.
---