Advocate says EU Court has no jurisdiction to hear Slovenia vs. Croatia suit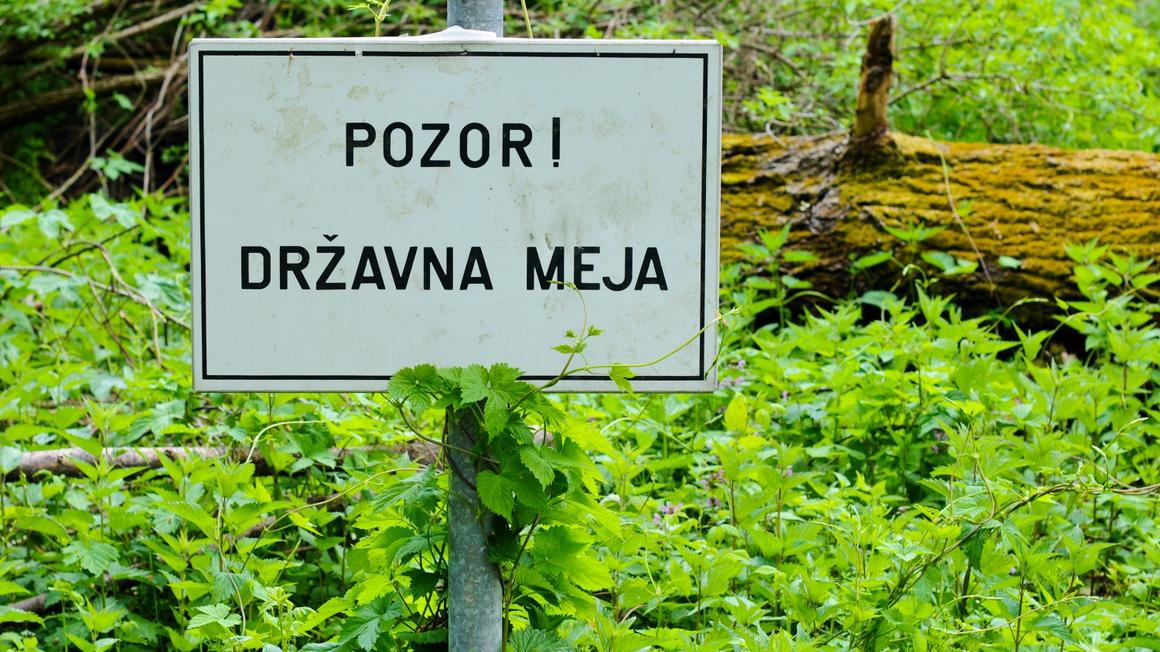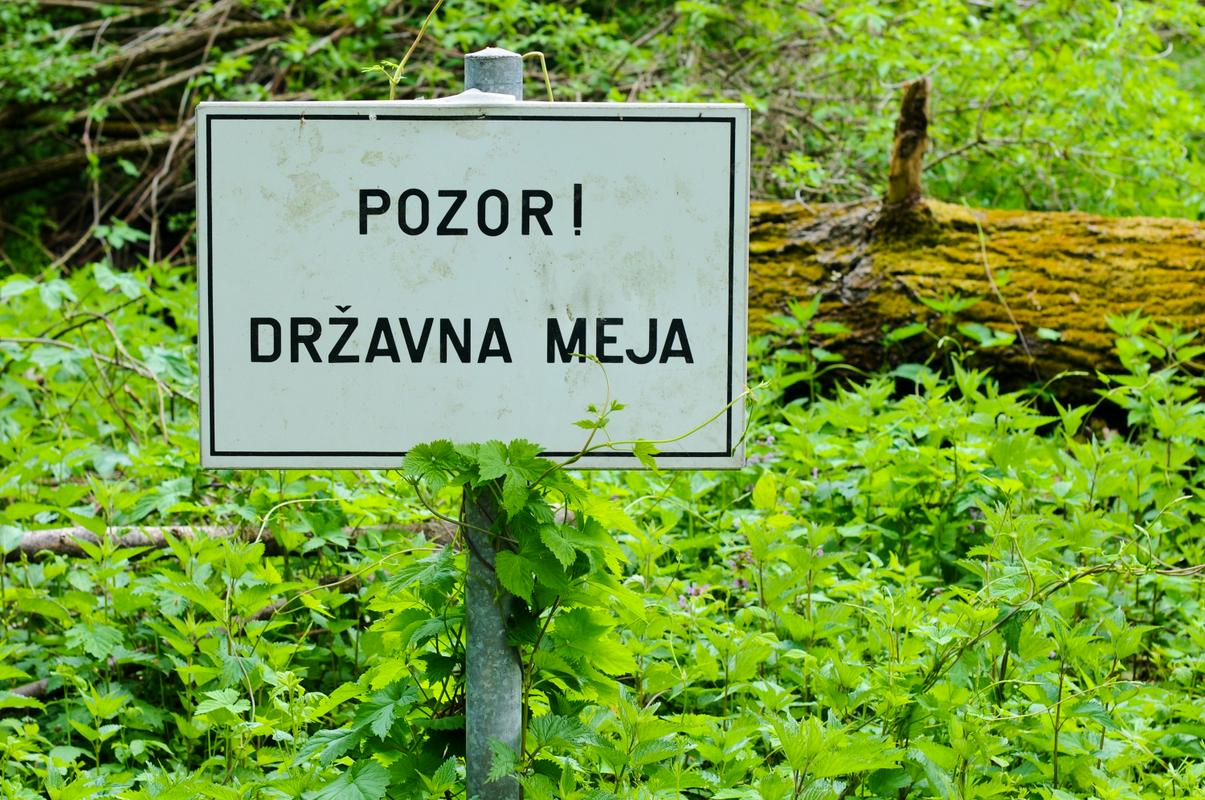 The EU Court has been advised not to hear the Slovenia vs. Croatia suit.
Advocate General Priit Pikamäe said that Slovenia's case against Croatia over its failure to implement the border arbitration award is inadmissible.
Some believe, this is not a good sign for the future of the procedure. However, the advocate's opinion is not binding on the court.
The judges of the EU Court of Justice will now start deliberations on the admissibility of the border arbitration case.
L. P.
---