Bassino of Italy wins World Cup giant slalom race in Kranjska Gora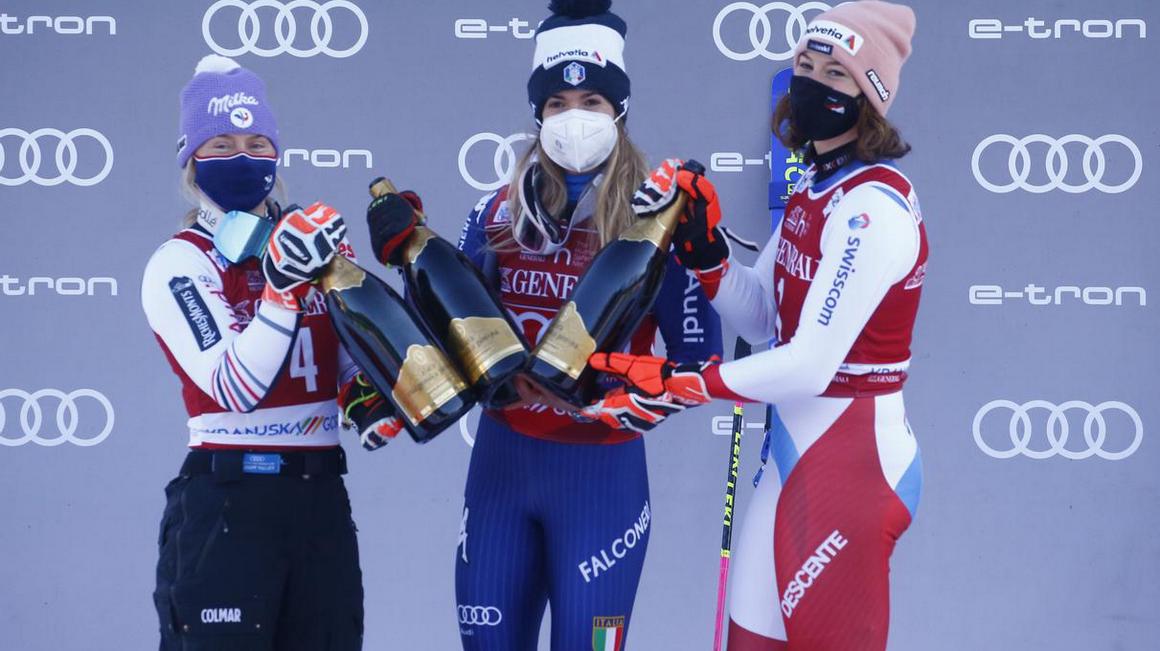 The 57th Golden fox Women's World Cup competition kicked off with the first run of the giant slalom race in Kranjska Gora today.
Marta Bassino of Italy won, while Tessa Worley of France finished second, and Michelle Gisin from Switzerland was third.
The best ranking Slovenians were Meta Hrovat in 9th and Neja Dvornik in 23rd place.
''I'm basically happy with the result, maybe I'm not the most satisfied with my skiing, but considering what problems I've had in the previous races, I have to say that this is just another result on which I can build,'' Hrovat said.
Bassino secured her third giant slalom victory this season.
Tomorrow, another giant slalom race will take place with first run at 9:15am.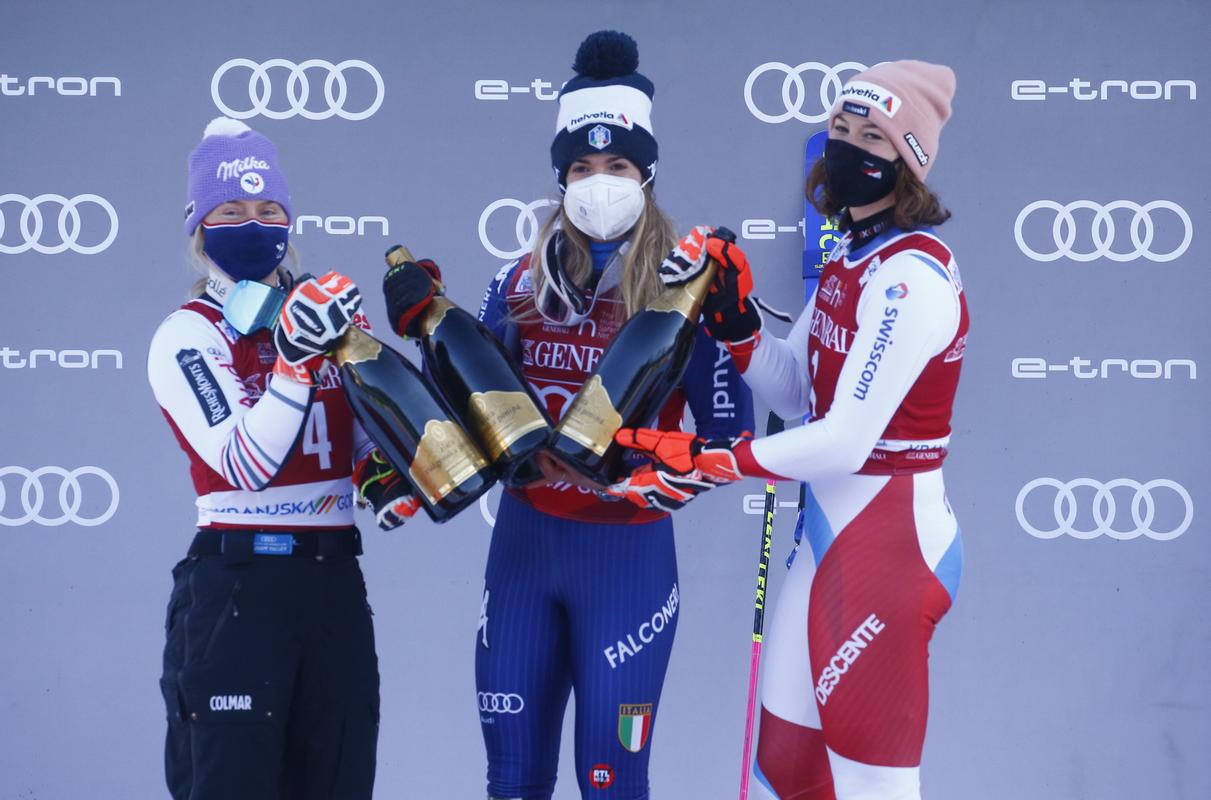 L. P.
---