Biathlon Olympic Medallist Suspended for Doping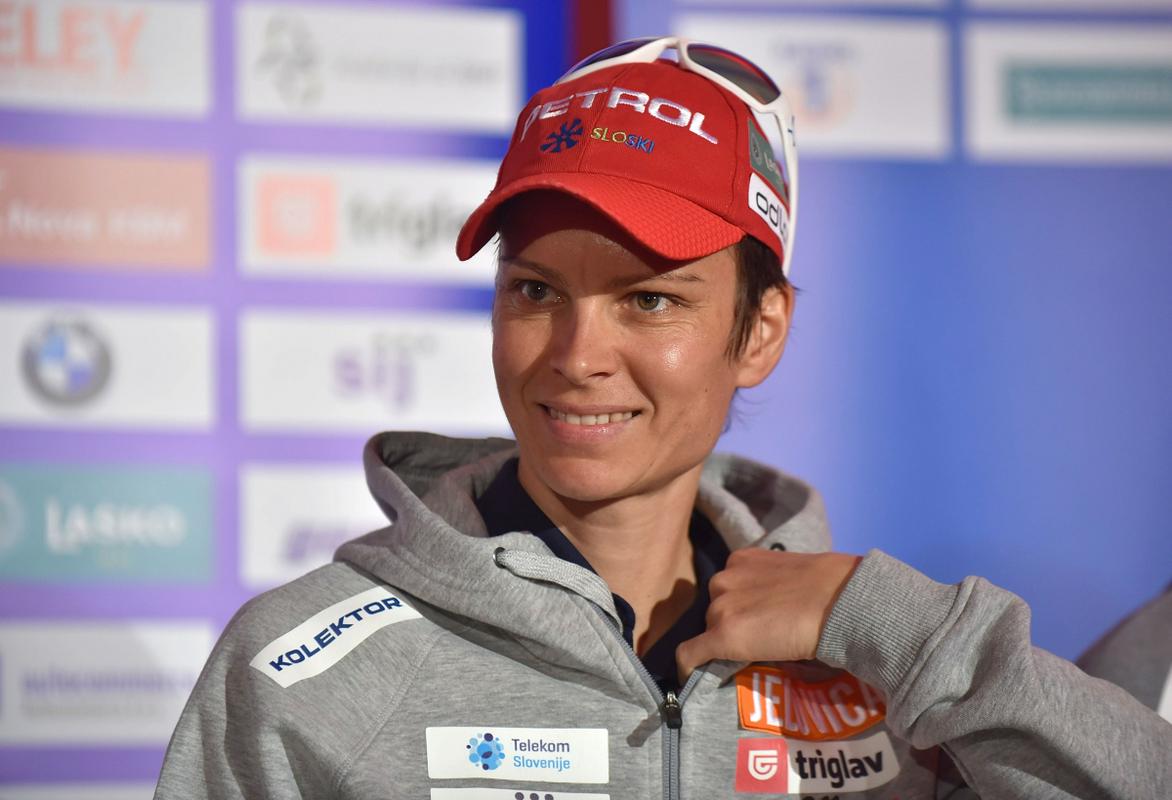 Slovenian biathlete Teja Gregorin has been suspended from all international competitions under the auspices of the The International Biathlon Union.
The announcement comes after her samples taken during the 2010 Winter Olympics in Vancouver tested positive for banned substances.
An analysis showed the 2014 Sochi Olympic bronze medallist used growth hormone secretagogue pralmorelin.
Gregorin has been suspended until further notice.
L.P.
---