Biathlon World Championships in Pokljuka End Today
Final Races Won by Norway's Strula Holm Laegreid and Austria's Lisa Theresa Hauser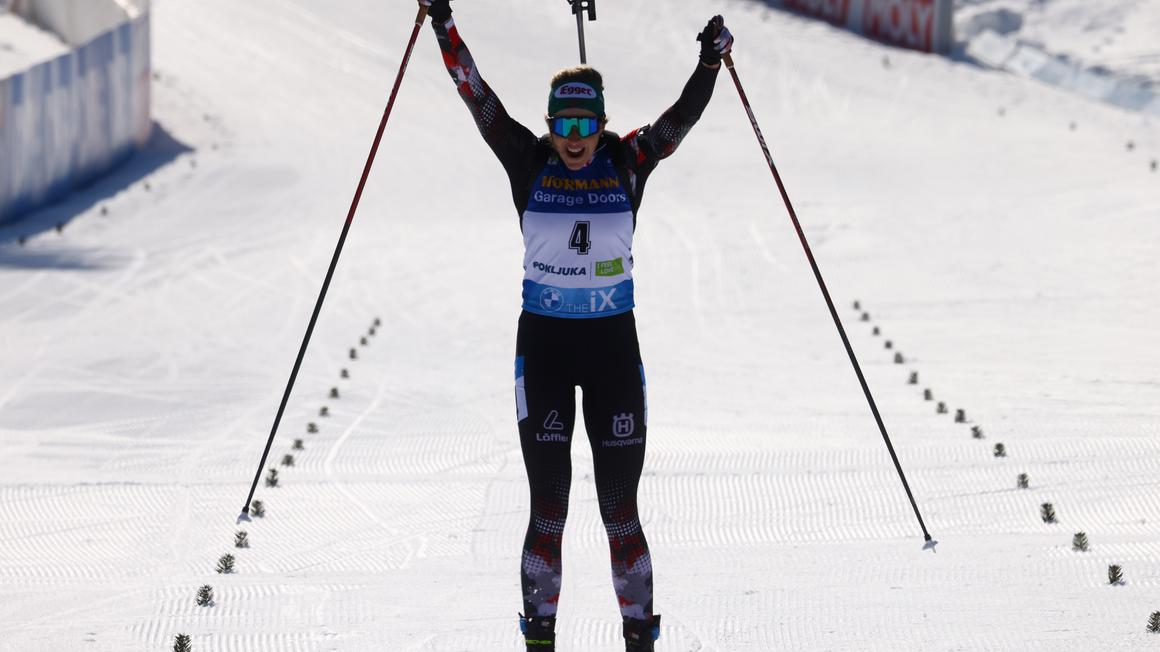 The Biathlon World Championships in Pokljuka came to an end today with Men's 15 km Mass Start and the Women's 12.5 km Mass Start races.

The men's race was won by Norway's Strula Holm Laegreid ahead of his compatriot Johannes Dale. France's Quentin Fillon Maillet was third.

The best placed Slovenian was Jakov Fak in 5th.

Austria's Lisa Theresa Hauser won the women's race for her first ever world title.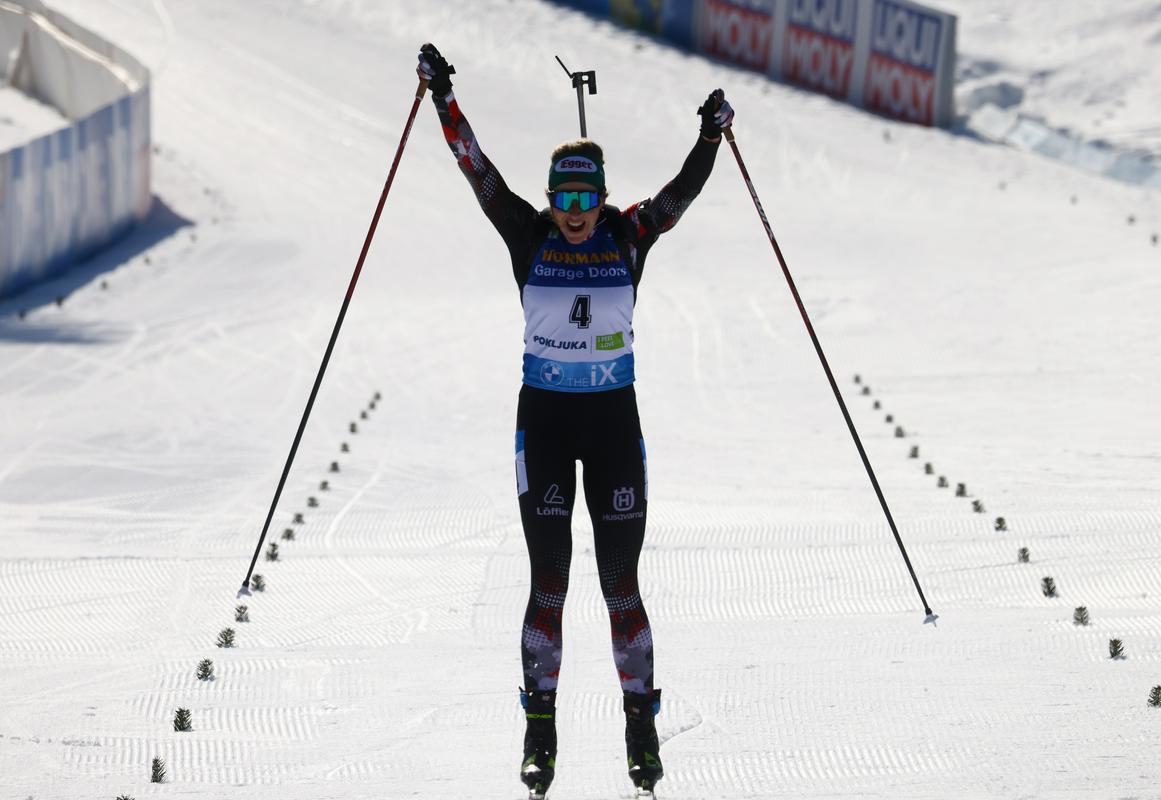 Ryan_David
---