Bratušek says Slovenia can do railway project alone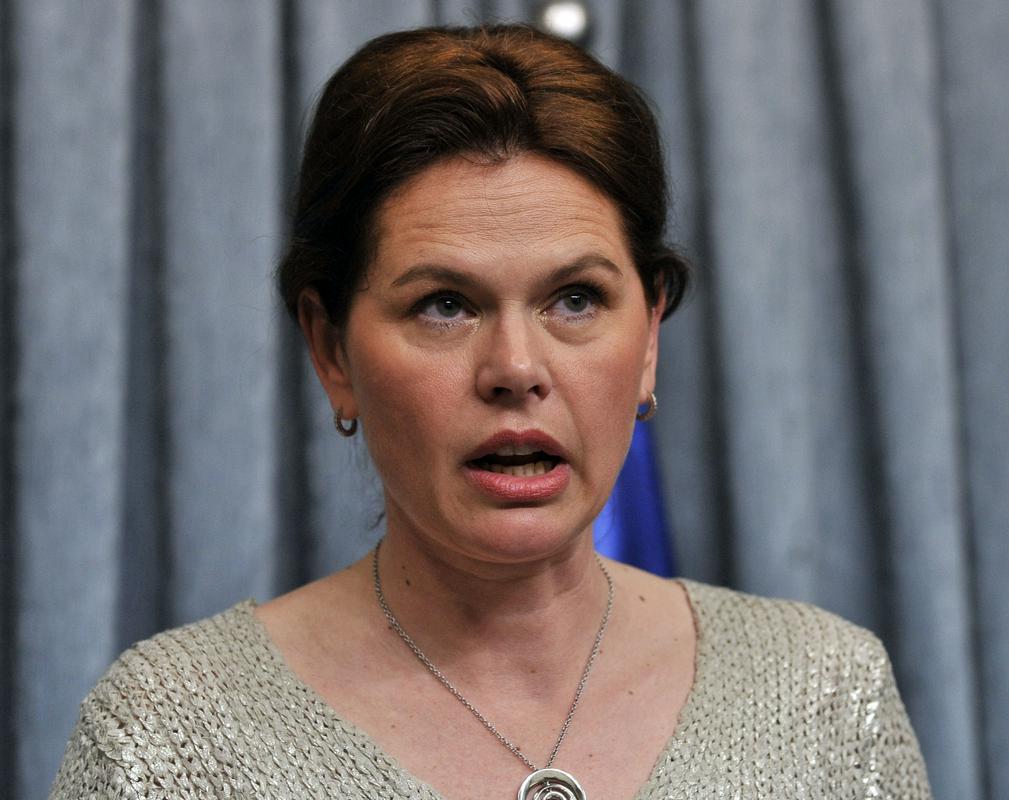 Infrastructure Minister Alenka Bratušek believes Slovenia can build the new railway serving Slovenia's sole maritime port on its own,
However, she said that talks with Hungary would continue.
It's expected to cost nearly a billion euros. The minister believes its investment could be offset by additional capital from the state or a higher loan.
She said that both options were viable and that none would put pressure on the general government deficit.
Michael Manske
---