Brazil to start tackle Amazon fires with army
International community increased pressure to encourage action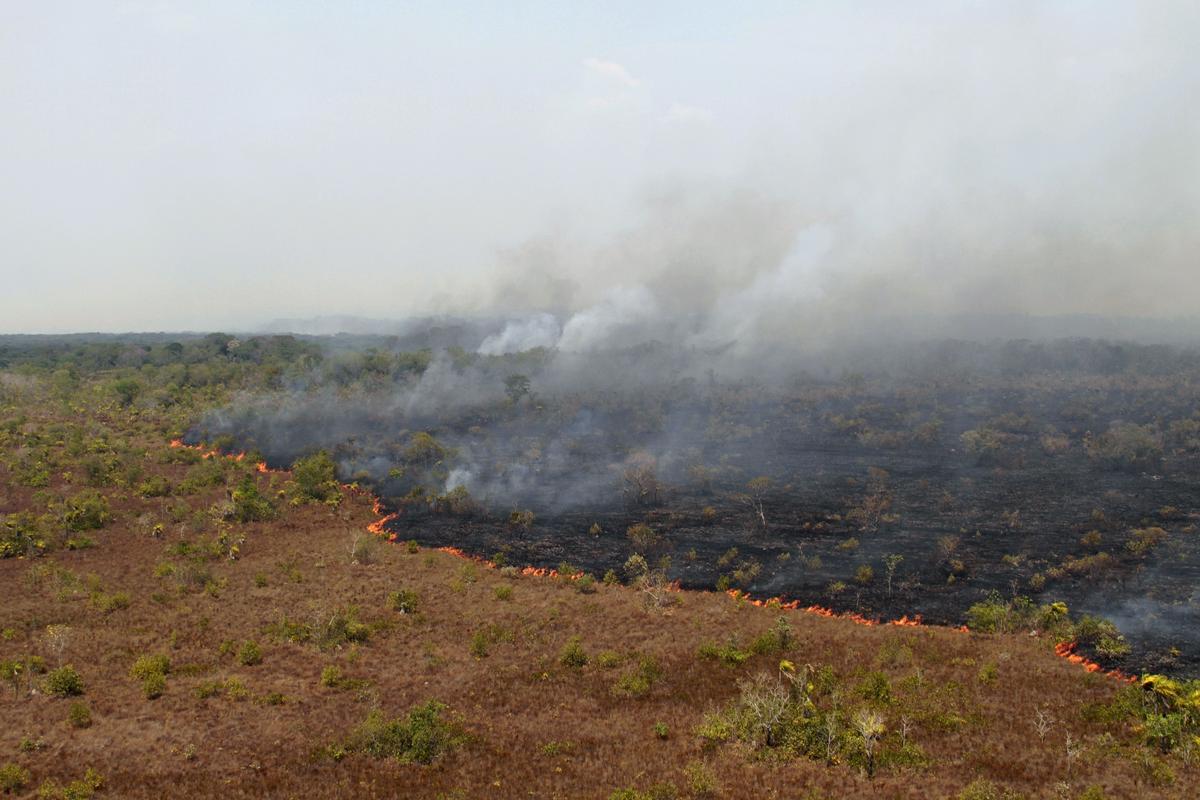 Brazilian president Jair Bolsonaro deployed soldiers in nature reserves, indigenous lands and border areas to fight the ongoing rainforest fires.
The move is an apparent reversal from the Brazilian president, who has been accused of favouring miners and loggers.
Other countries had threatened to target Brazil's economy, if the nation did not act to stop the fires.
France and Ireland have said they will not ratify a large trade deal with South American nations and Finland's finance minister has called on the EU to consider banning Brazilian beef imports.
This topic will also be on the agenda of the current G7-Summit in France this weekend.
Many of the fires are thought to have been started deliberately, with suspicion falling on farmers who may benefit by having more available land.
Another global concern which coincides with the fires is being raised by the UN report on biodiversity.
One of the leading experts on biodiversity Robert Watson commented that more than 1 million species are on the verge of extinction – among the most endangered habitats are wetlands coral reefs and tropical forests.
According to Watson reasons can be found in the constant strive for growth and simultaneous effects of climate change.
Tomditolm
---