Cerar and Di Maio say EU level solutions needed for migrations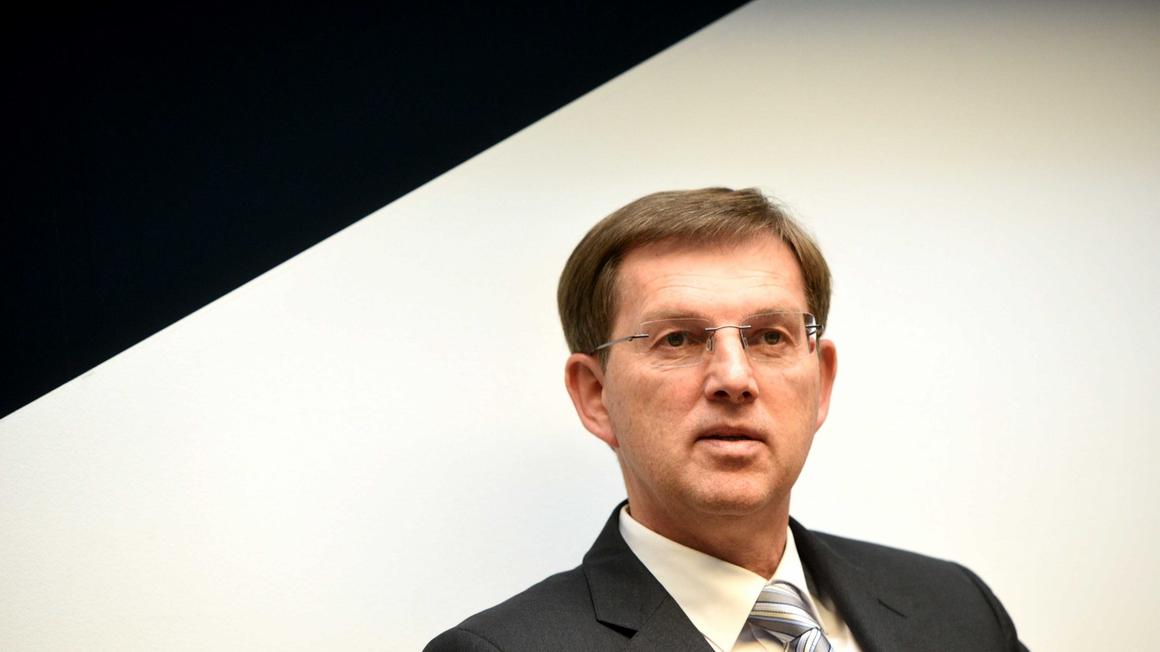 The Slovenian and Italian Foreign Ministers Miro Cerar and Luigi Di Maio called for EU-level solutions to tackle migrations as they yesterday held talks on the sidelines of Rome Med 2019 - Mediterranean Dialogues.
The high-level conference is dedicated to Mediterranean and Middle Eastern issues. The pair also agreed the EU enlargement process to the Western Balkans must continue and spoke about the respective minorities. Cerar said he was assured that the necessary steps to return the National Home in Trieste would be carried out.
The National Home is a major symbol of the Slovenian national community which the Fascists burned down a century ago.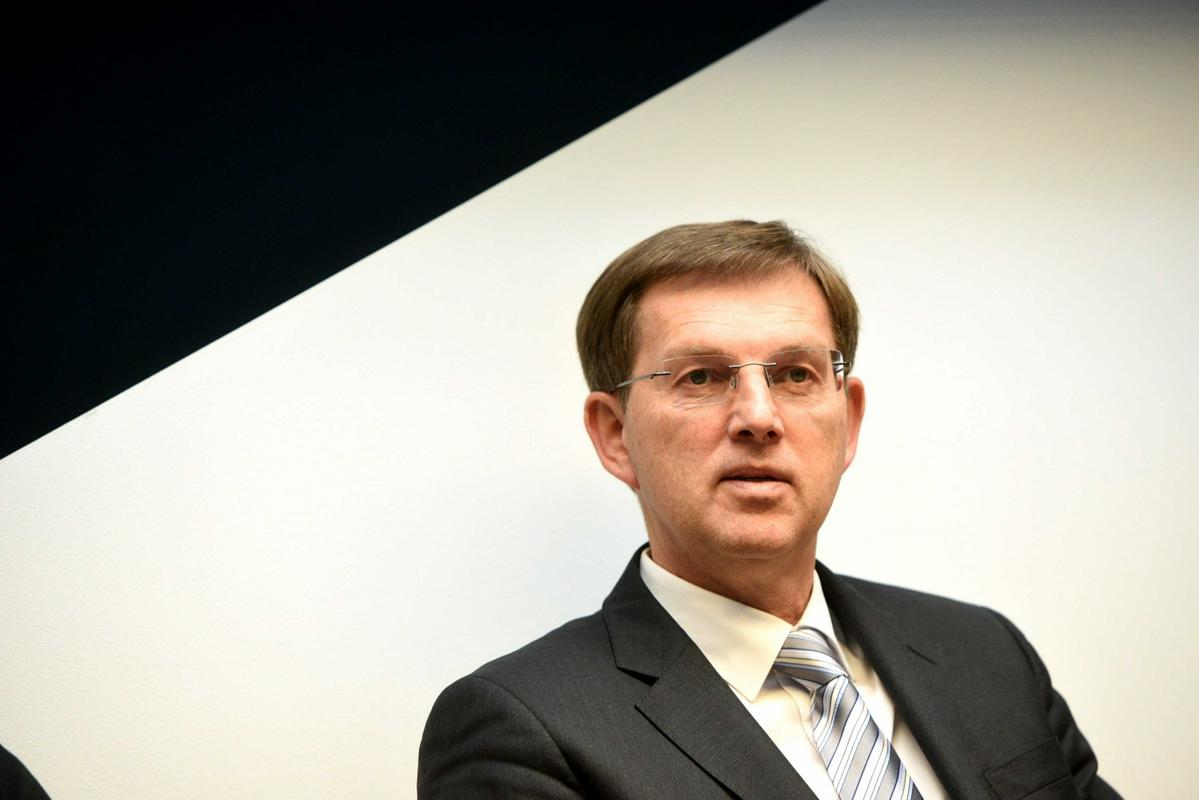 T. M.
---