Croatia still safe for travel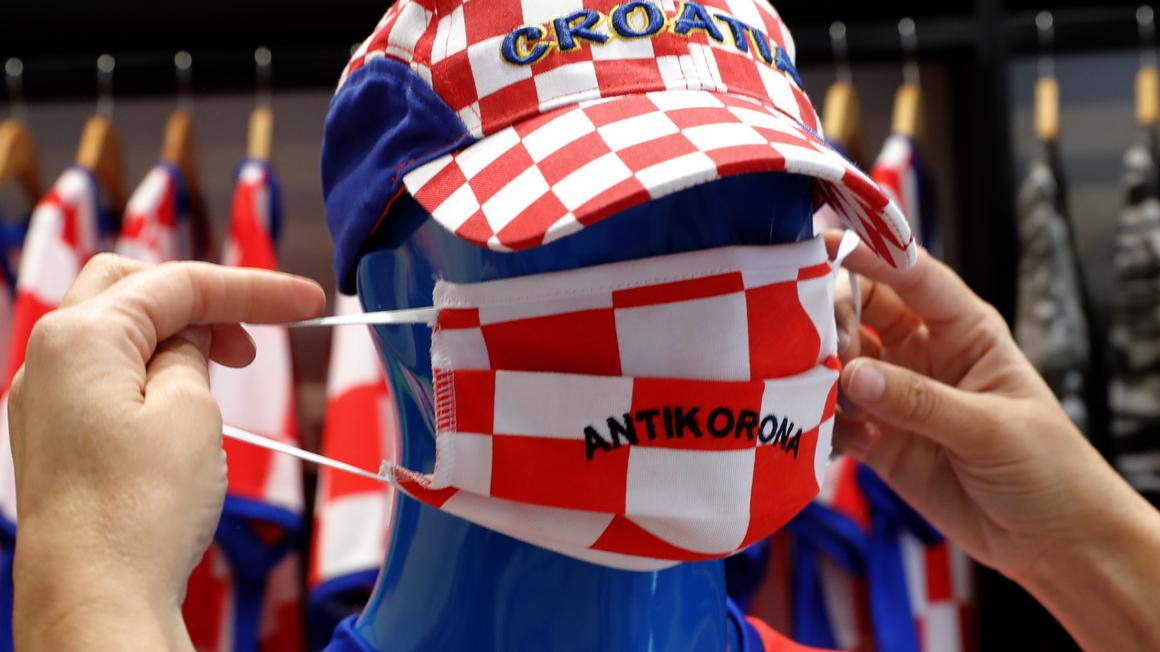 11 new Covid-19 cases were confirmed in Slovenia yesterday.
Four of the cases were reported in Škofljica and three in Škofja Loka.
Meanwhile the number of coronavirus cases in neighbouring Croatia continues to rise sharply. Croatia reported around 50 cases in the last 24 hours, while figures from the day before reached almost 100. However, health officials say Croatia is still a safe country for travel. Other countries in the former Yugoslavia also continue to report high figures around the 100 mark.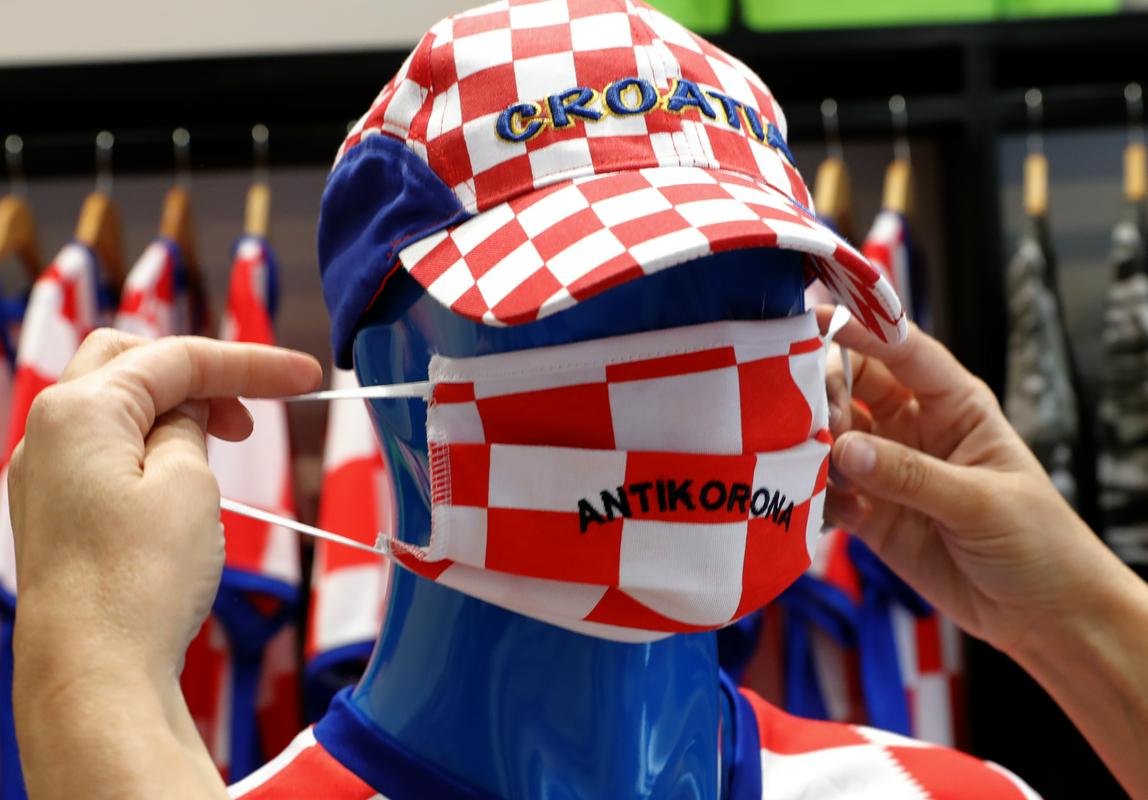 K. J.
---