Croatia to be removed from green list of countries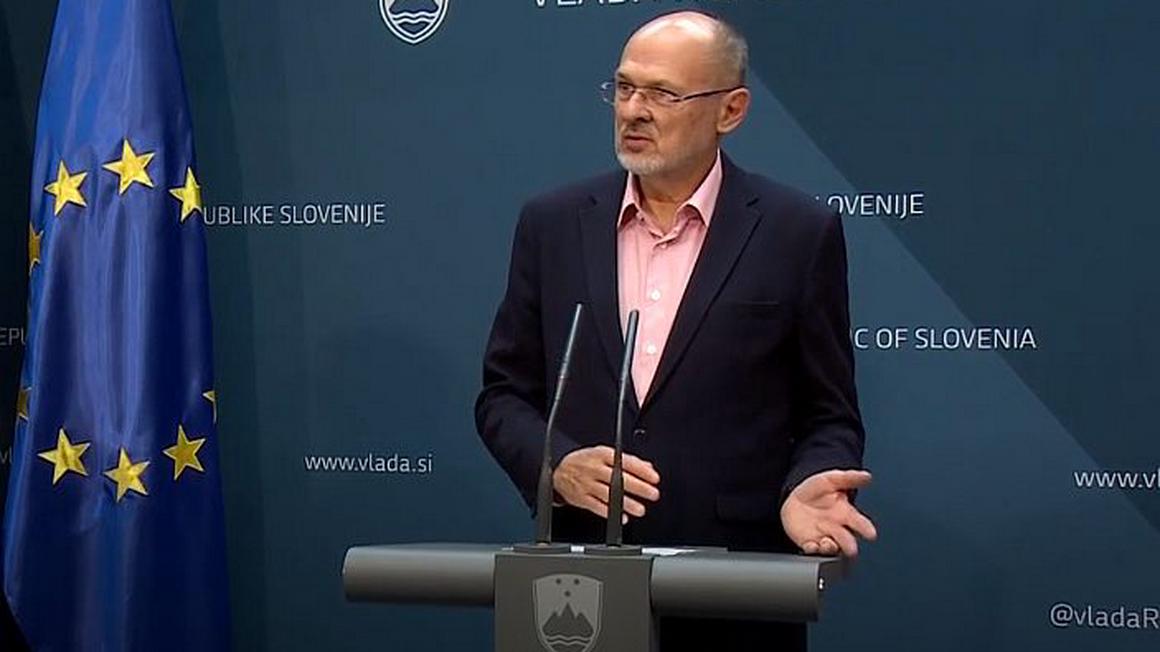 On Saturday, Croatia, France, and the Czech Republic will be removed from the green list of countries for coronavirus and placed on the yellow list.
Government speaker Jelko Kacin said that doesn't mean Slovenian citizens need to return to Slovenia immediately. They will also not face a 14-day quarantine upon their return. That said, Kacin advised against traveling to Bosnia and Herzegovina, Albania, Serbia, and North Macedonia.
Belgium and Denmark will meanwhile be placed on the green list on Saturday.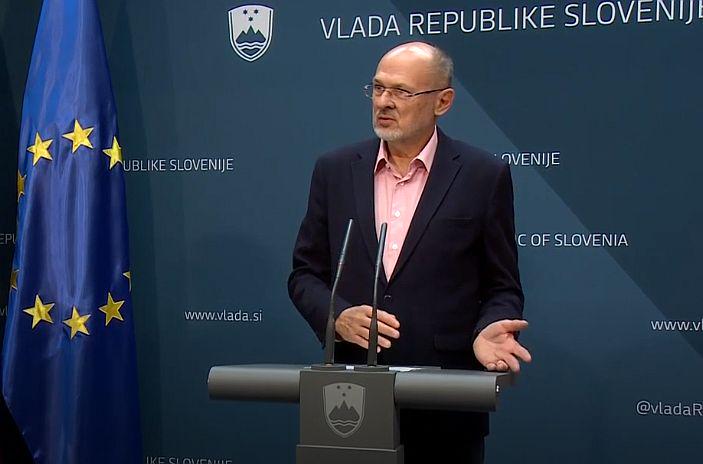 T. M.
---