Decision on Slovenia's 3rd largest bank postponed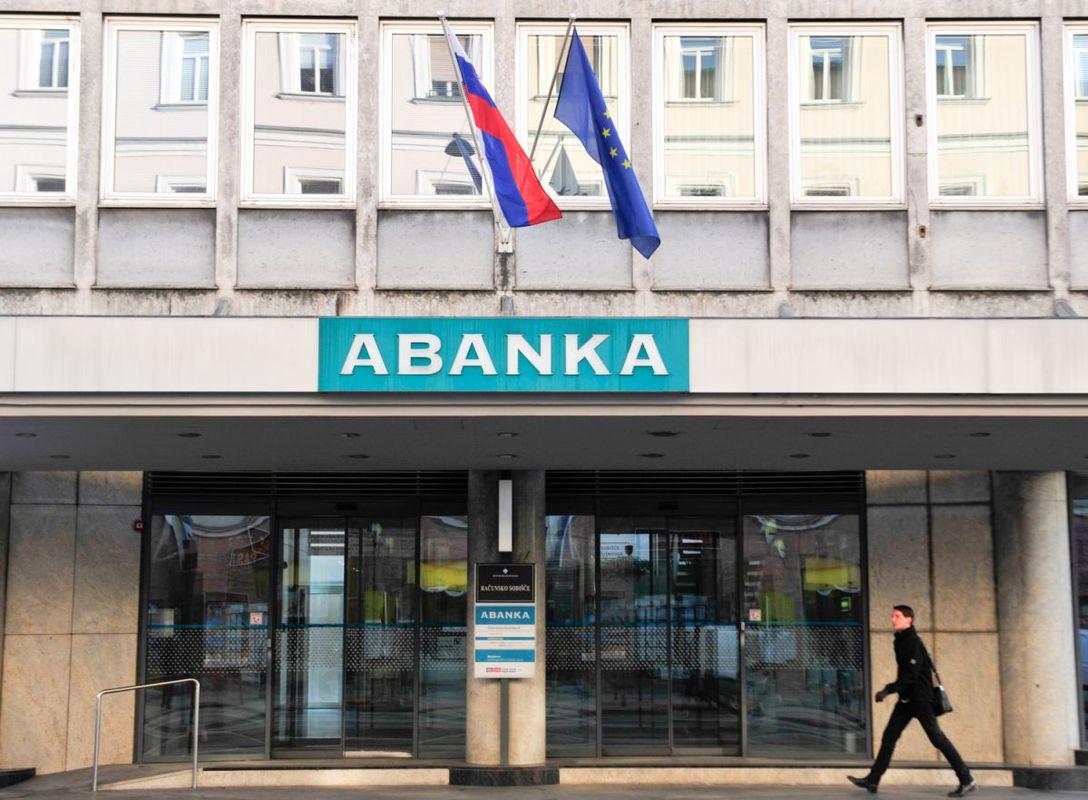 The final decision on the privatisation of Slovenia's third largest bank has been postponed to Wednesday.
The move comes after the supervisory board of Slovenian Sovereign Holding decided not to convene as planned.
However, Prime Minister Marjan Šarec suggested that the bank would be privatised despite the postponement.
Slovenia has committed to privatise Abanka by the end of June in exchange for a state aid clearance it received from the European Commission in 2013.
L.P.
---