Digital users more active on computers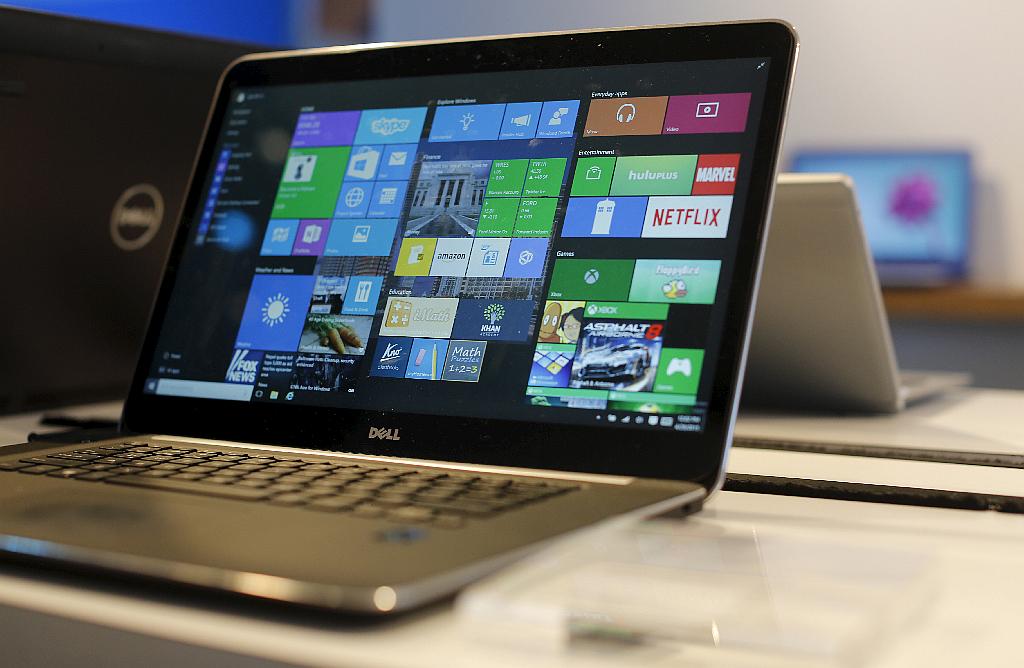 The agency for digital advertising IPOM has released the resultas of a survey carried out among users of digital technology in Slovenia.
Users are three-times more active on computers than on mobile devices.
The most popular browser is still Google Chrome with a share of 51 % on laptops and desktops. Firefox is second with 24% and Microsoft Internet exporer third with 15 %
The most popualar operating system on computers is Windows with 95% and here 47% is accounted for Windows 10.
As regards operating systems on mobile devices, Android with 73% is still in the lead. The survey shows that the share of Android-devices is slightly declining and the share of devices with Apple iOS is rising to a current 27% share.
Tomditolm
---