EU commissioner visiting Slovenia today
The EU's New Home Affairs Commissioner is in Slovenia today.
She will be discussing her new pact on migration and asylum. Ylva Johansson has said she will push for the EU to get out of a deadlock on the issue.
The commissioner is currently touring the EU, presenting her strategy. Before Slovenia, she went to Germany, France, Greece, Hungary, Luxembourg and Denmark.
Apart from the pact, Johansson will also discuss the surge in illegal border crossings on the Slovenian-Croatian border as well.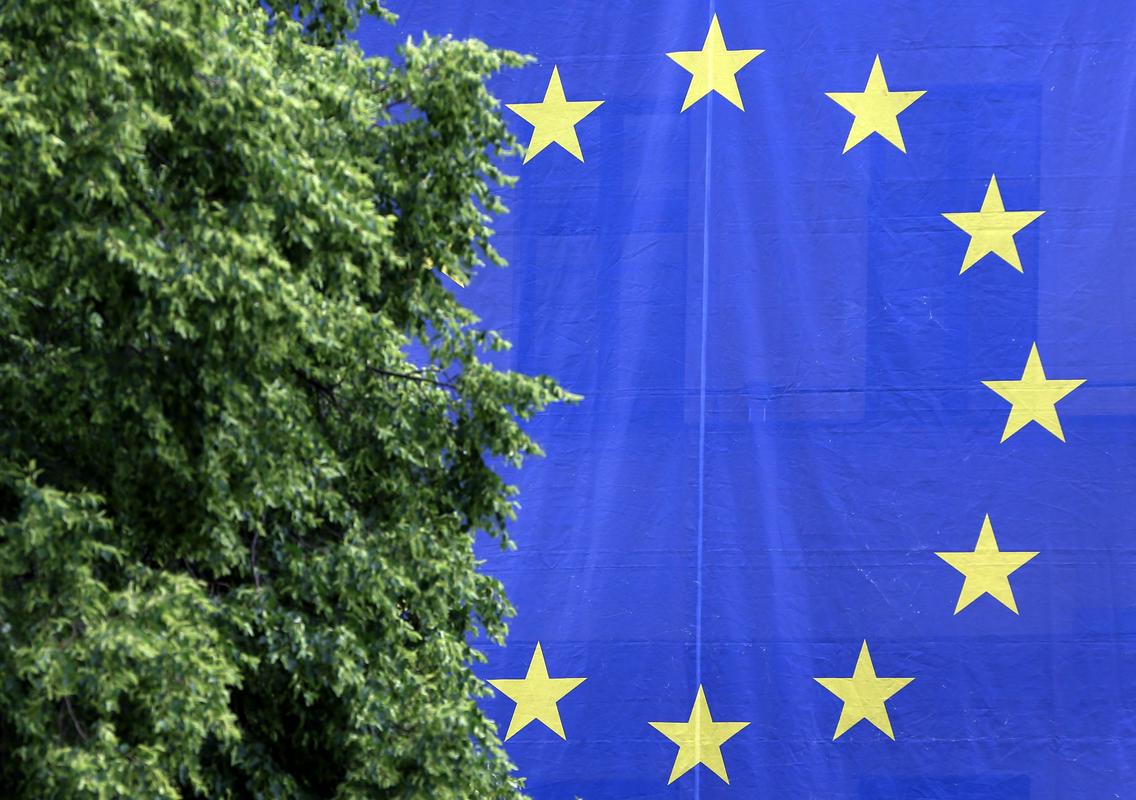 M. M.
---