European Mobility Week kicks off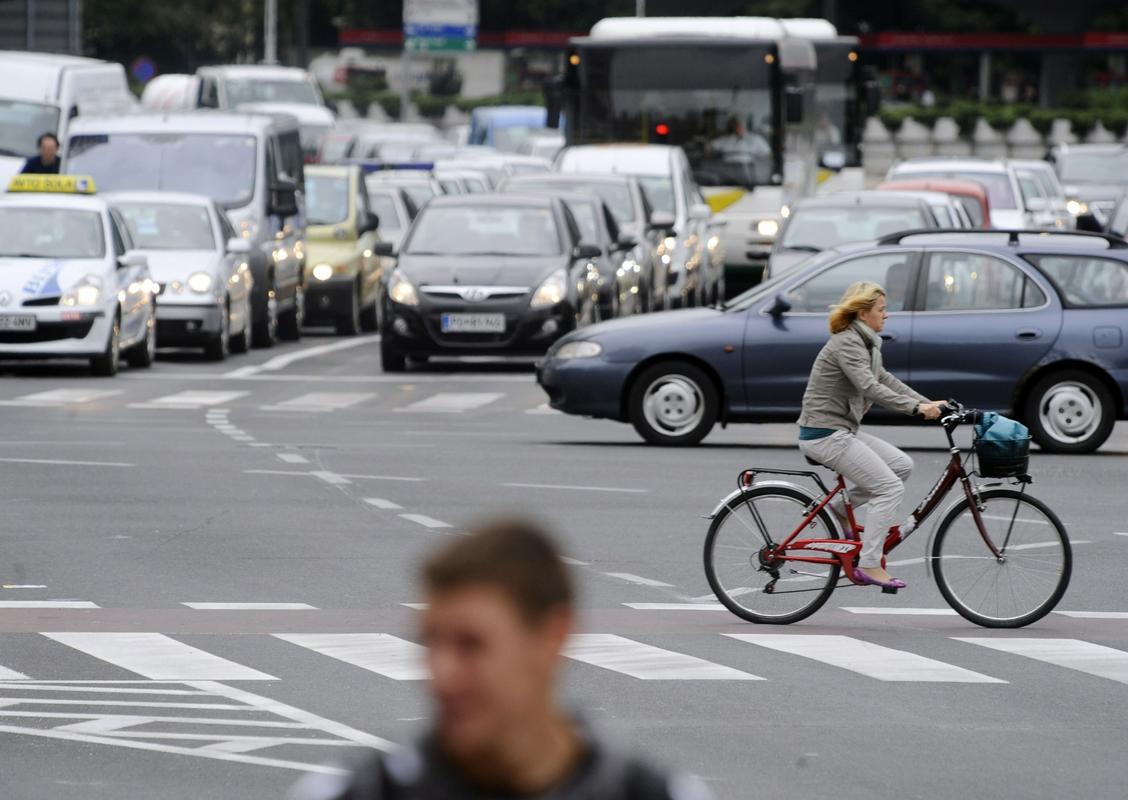 The European Mobility Week kicked off today.
Slovenia will join the activities with 78 municipalities participating.
The events will be aimed at reducing road traffic.
Running under the slogan Walk with Us!, the event will focus on walking as an alternative to motor road transport.
L.P.
---