FeKK festival kicks off tonight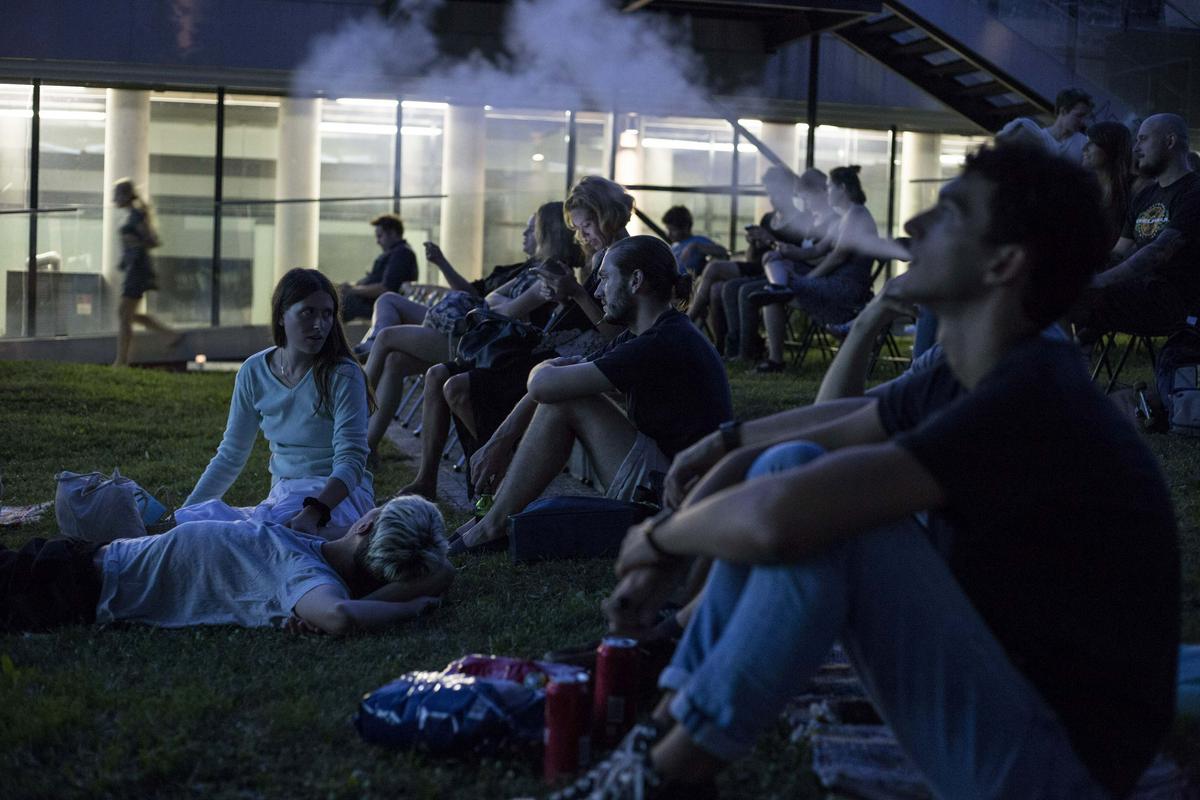 The 5th FeKK festival of short film will open in Ljubljana tonight.
There will be almost 60 short films from Slovenia, former Yugoslavia and other countries screened until Saturday.
The festival will have many side programmes and accompanying events, too.
It will conclude in the Slovenian Cinematheque with a screening of the festival winners.
L.P.
---