Films Under the Stars in Ljubljana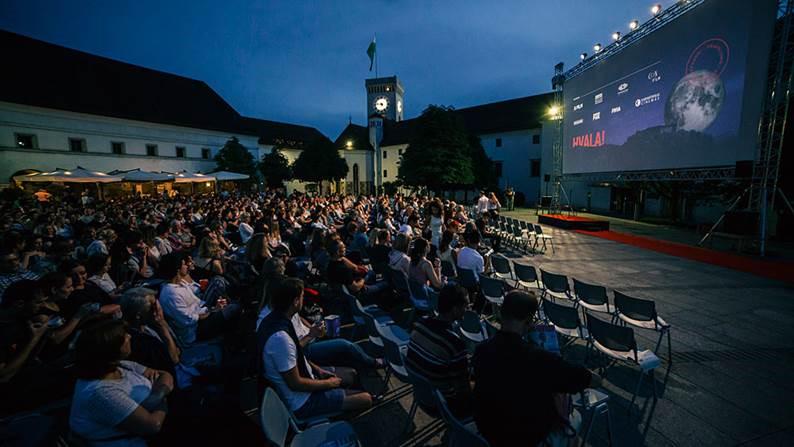 The Film Under the Stars outdoor cinema event starts in Ljubljana tonight. Being held at the Ljubljana Castle, the open-air cinema summer event will open with the screening of a Slovenian film - My Last Year as a Loser.
The castle will host open-air screenings every evening at 9:30 pm until the 3rd of August.
Korab Jorgacieski
---