First renovated hotel in Bohinj to reopen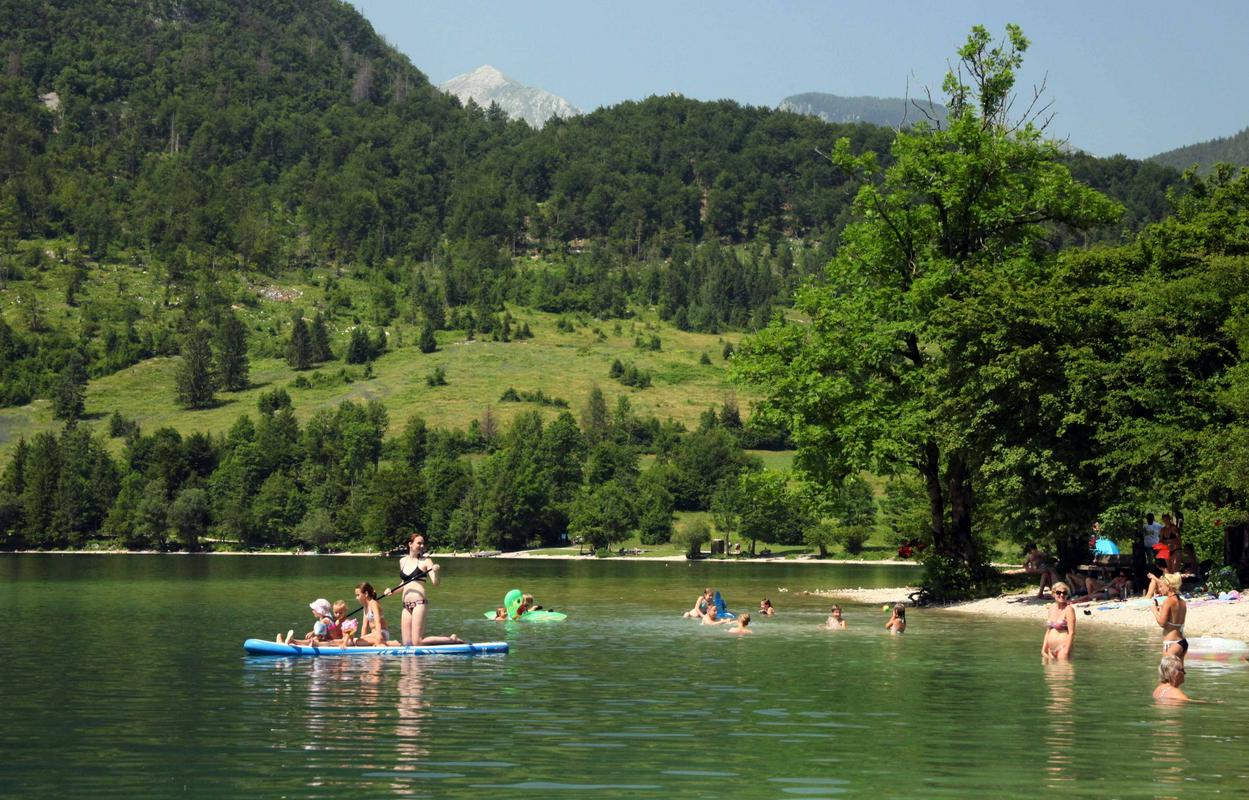 The first of four run-down hotels in Bohinj reopens tomorrow.
The four buildings were bought by a Slovenian crypto millionaire.
The Aparthotel Triglav has a new roof, new kitchens and new façade and will be a three to four star hotel.
Talks are still underway for the 43-room Hotel Zlatorog, which has been closed since 2011 and is in the worst shape. Investors hope to have it open again in three years.
Michael Manske
---