First vice-president of the EC Timmermans visits Ljubljana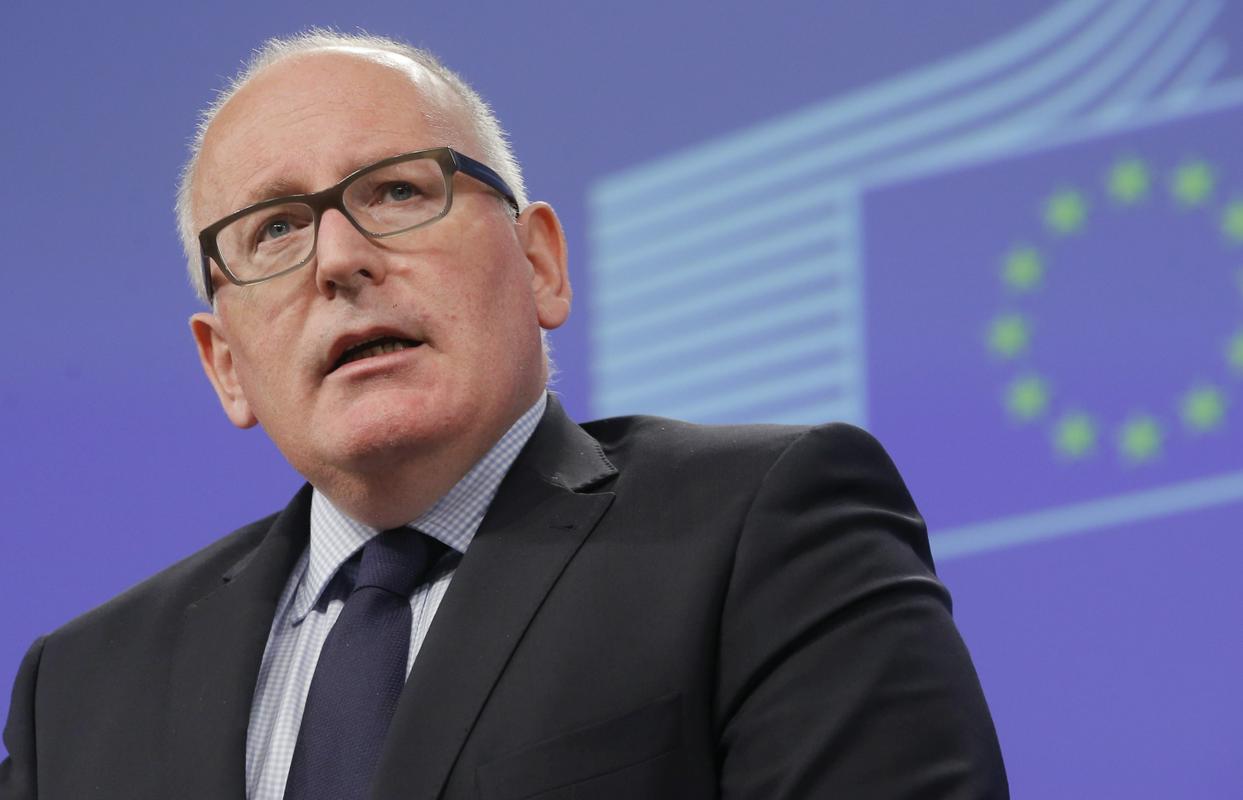 First vice-president of the European Commission and the European Socialists and Democrats' lead candidate for EU elections, Frans Timmermans, is visiting Ljubljana today.
His visit is part of a campaign ahead of the May elections. In Slovenia, people will cast their vote on 26 May.
Timmermans will be meeting the speaker of the National Assembly and the leader of the Slovenian Social Democrats, Dejan Židan, with both address reporters along with MEP Tanja Fajon.
Timmermans is also set to meet representatives of trade unions, NGOs and youth organisations and deliver a lecture at the Ljubljana Faculty of Law.
L.P.
---