Flu and respiratory infection season reaches peak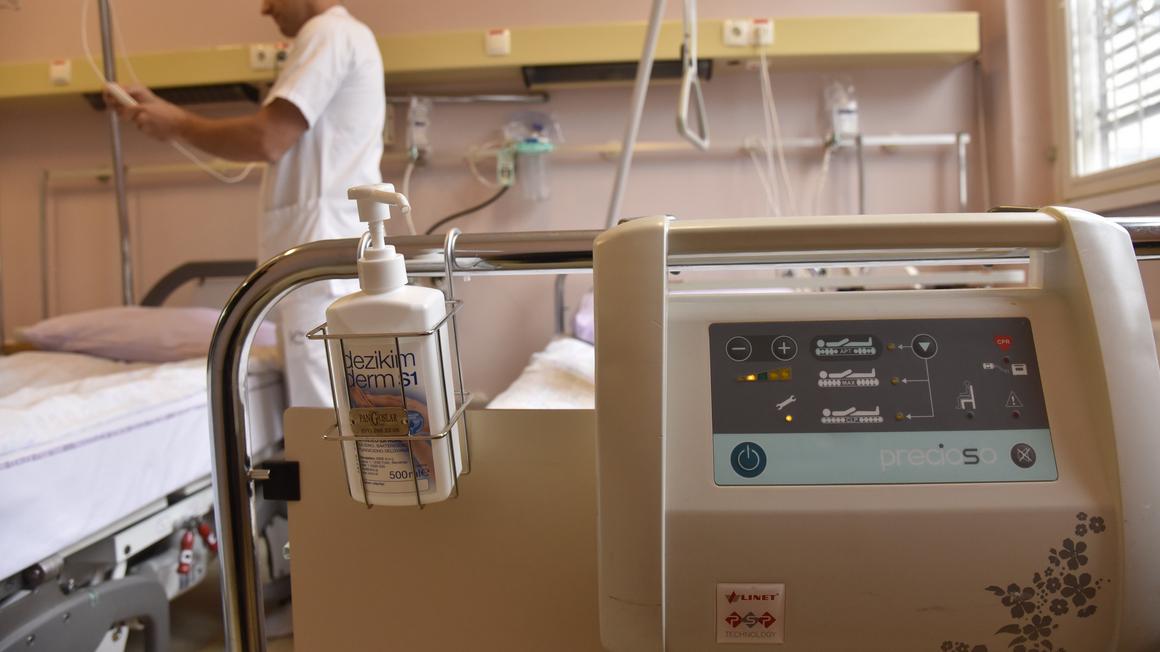 The flu and respiratory infection season has reached its peak in Slovenia.
At a press conference, Head of Hospital Infections Prevention Service at the University Medical Centre Ljubljana, Tatjana Mrvič today said that so far, 9 people died because of the flu and 5 due to respiratory syncytial virus. All the cases were adult patients.
Mrvič added about 400 patients have been hospitalized because of the flu this season and about 300 because of the respiratory syncytial virus.
Almost half of the patients admitted so far have been preschool and school children. However, the number of hospital admissions of patients older than 65 is now increasing.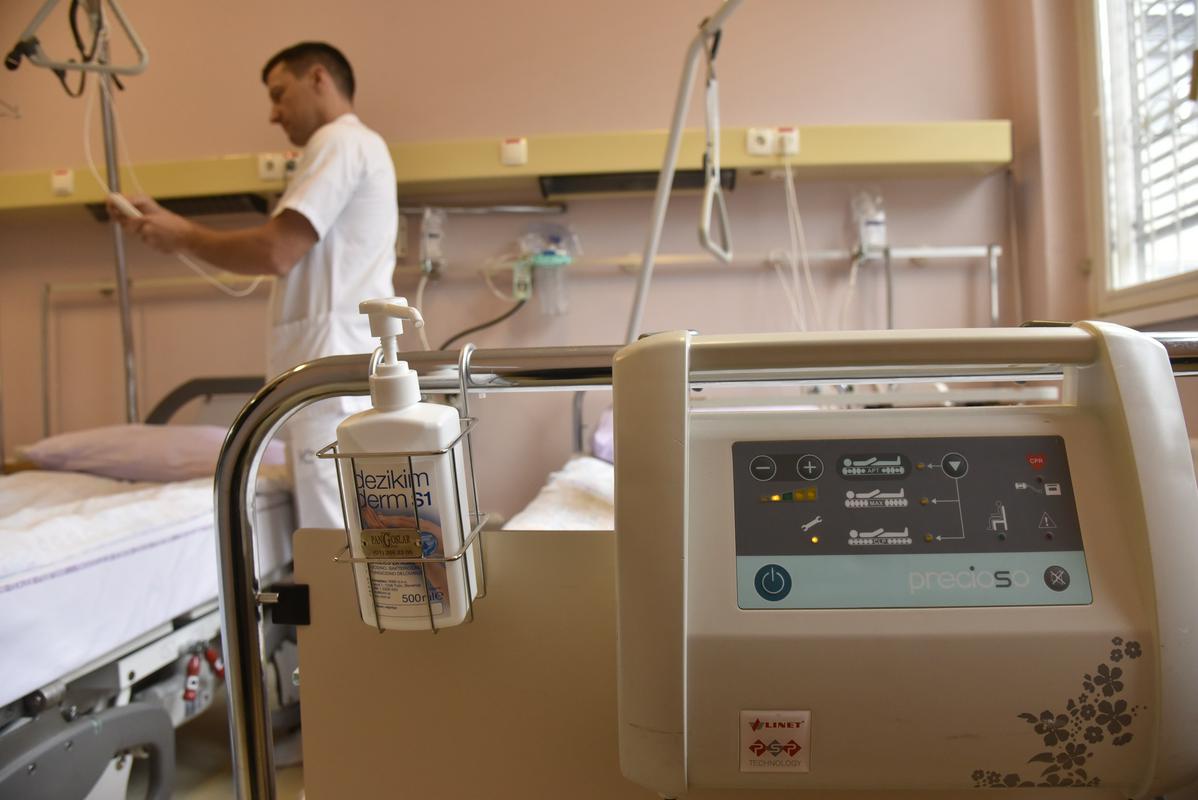 T. M.
---