Four-day session begins in parliament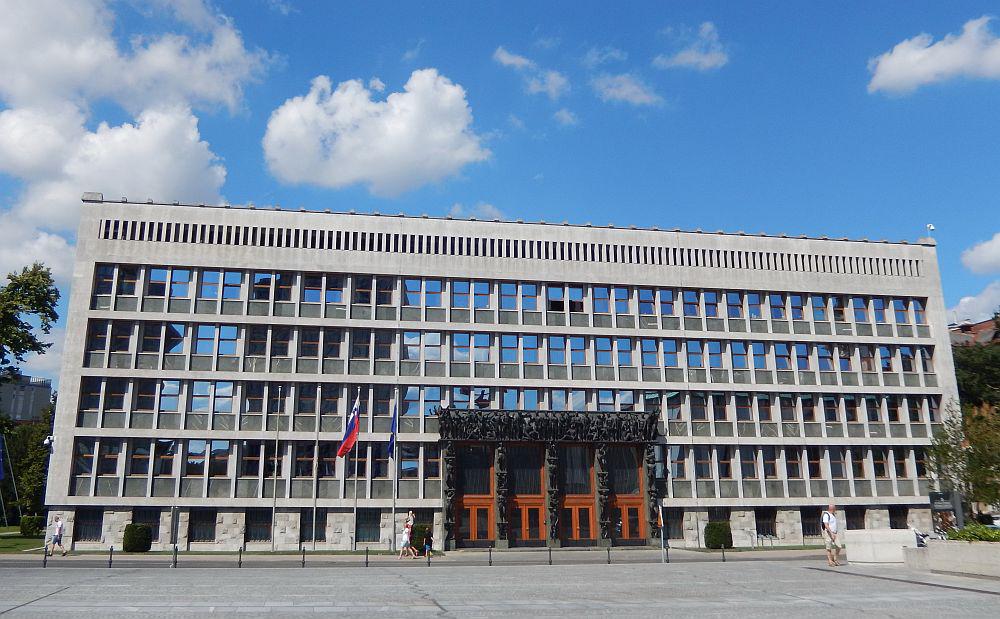 The National Assembly begins a four-day session today in which they will discuss 20 legislative proposals. They will also vote again on possibly liberalizing sports betting in Slovenia.
The other proposals include a bill on the social inclusion of disabled persons. This will expand the number of disabled persons with rights protected by law. They will also look at bills on railway traffic and information security.
---