Four models for the new school year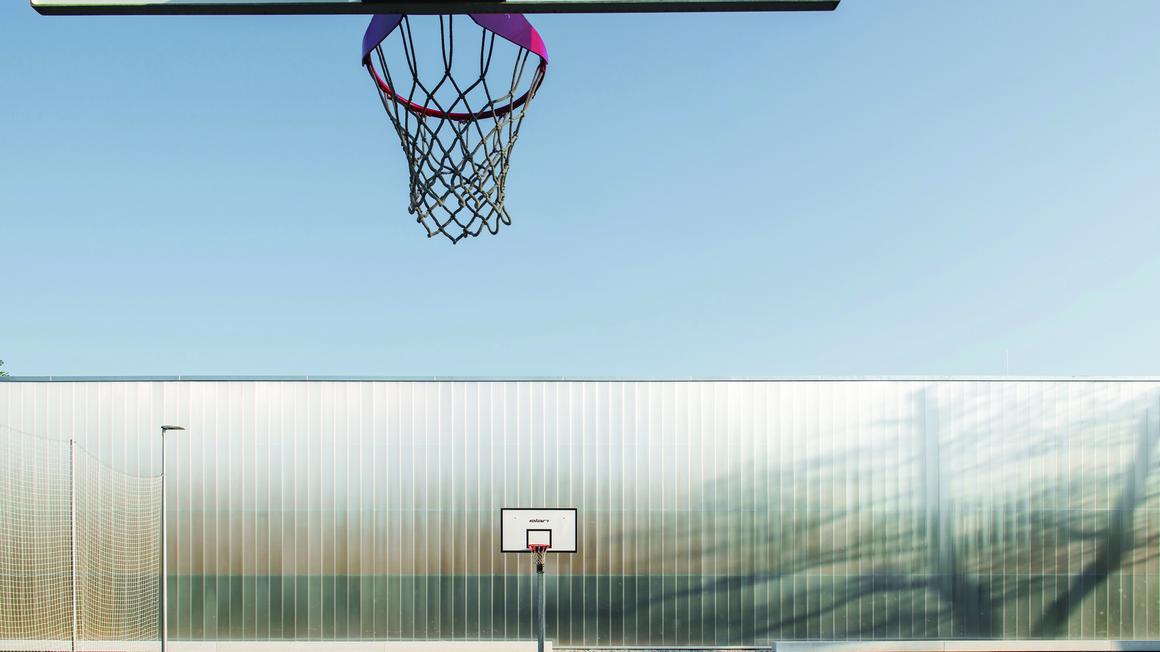 The government's chief Covid-19 advisor says multiple scenarios are being prepared for the new school year. Bojana Beović said that one of the proposals is to divide schools into red, yellow and green lists, similar to the system used to categorize countries.
Meanwhile the Education Ministry has prepared four models for September. One is fully open schools, another is the complete closure of schools, while the middle options would see a combination of lessons in class and distance learning.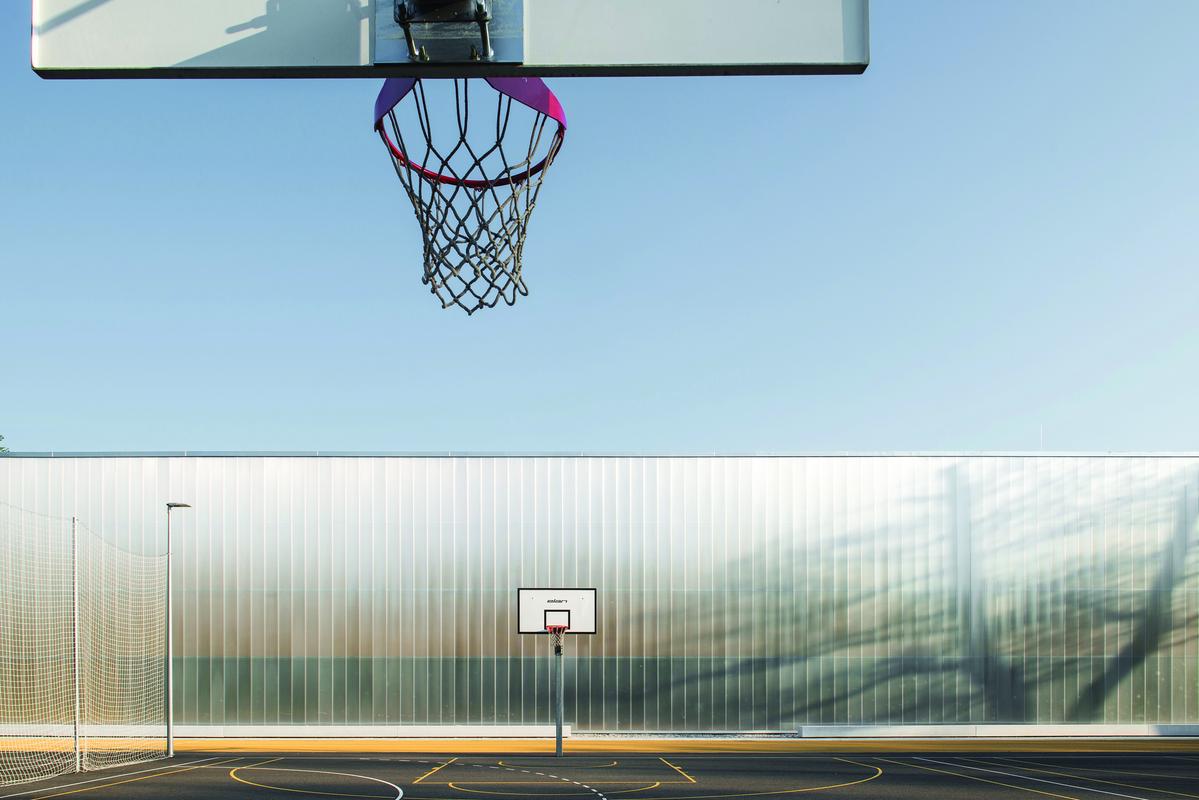 K. J.
---