Gorenje trying to come out of red figures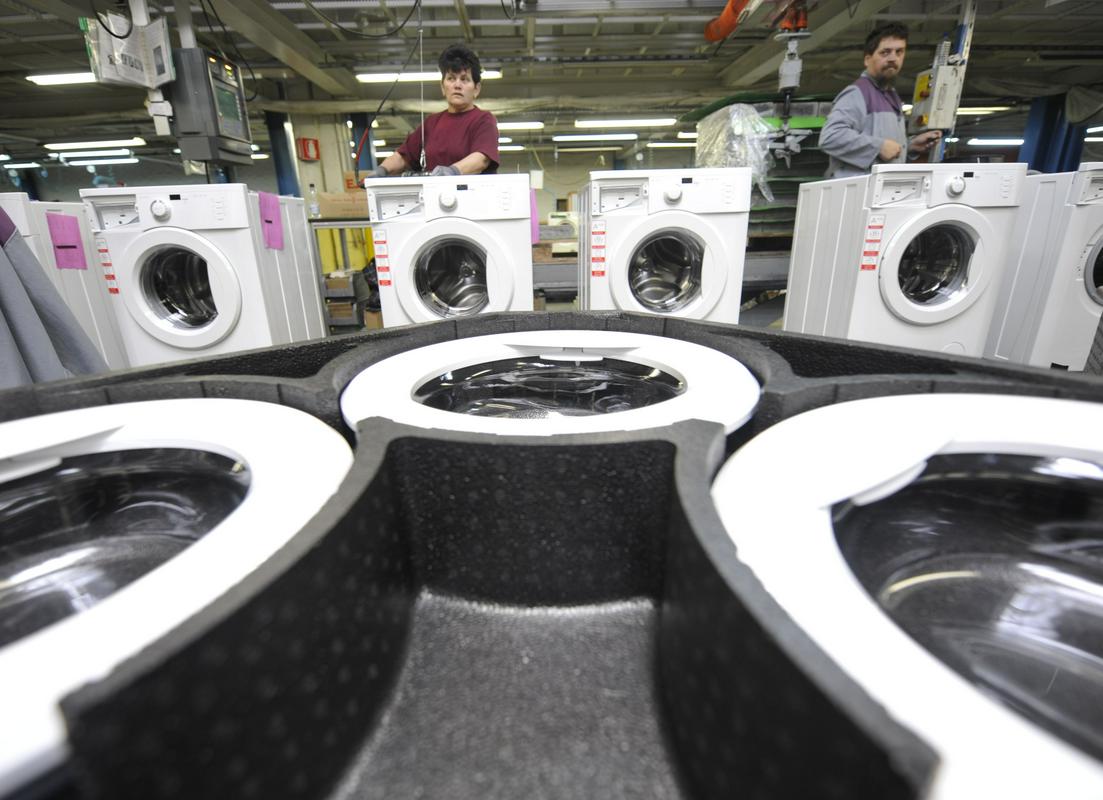 Slovenian home appliances brand Gorenje which was bought last year by the Chinese giant Hisense is again reporting a loss of roughly 30 million this year.
Last year the company finished with a loss of 37.3 million euros and within the process of integration with Hisense they are conducting numerous improvement of efficiency and profitability.
Some measures have already shown results as from March production is rising and Gorenje has also hired new production workers.
Another downfall for the company are strikes in its plant in Valjevo in Serbia where the workers are not satisfied with the conditions and 3 strikes were already organised.
Tomditolm
---