Government adopted a new coronavirus stimulus package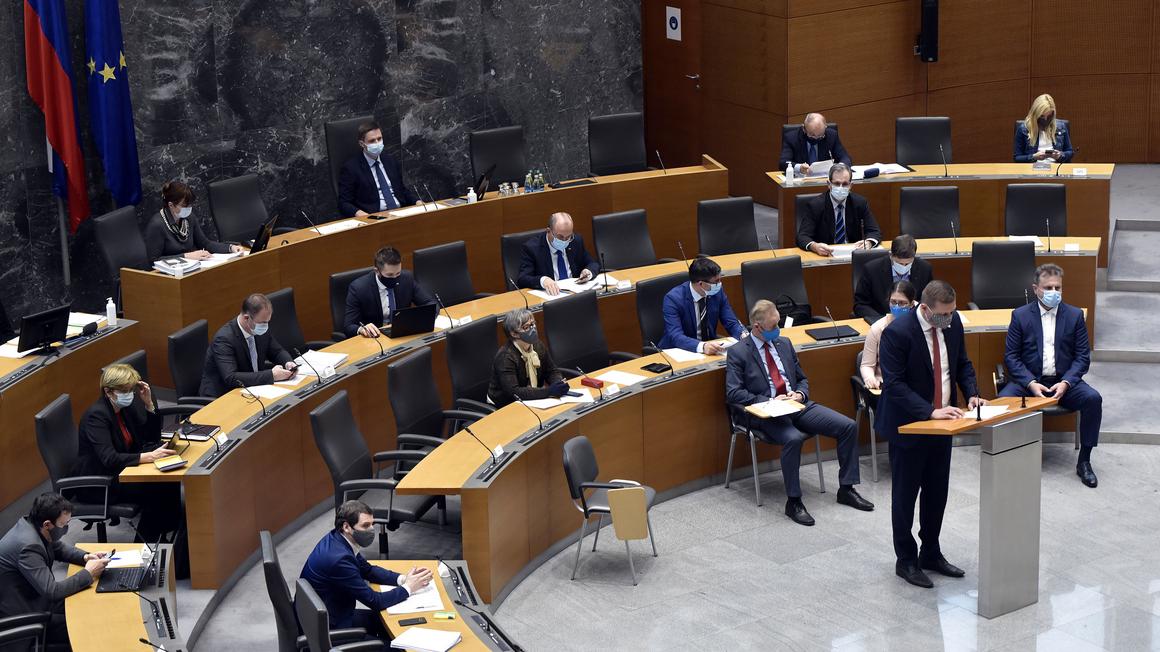 The government today adopted a new, eighth coronavirus stimulus package.
Its key measures include an extension of the furlough scheme and minimum wage subsidies.
According to Labour Minister Janez Cigler Kralj, the minimum wage will be increased to EUR 1,024.24 gross as of this month. The state will subsidize the increase in the first half of this year by paying EUR 50 per worker whose pay without bonuses does not reach the minimum wage.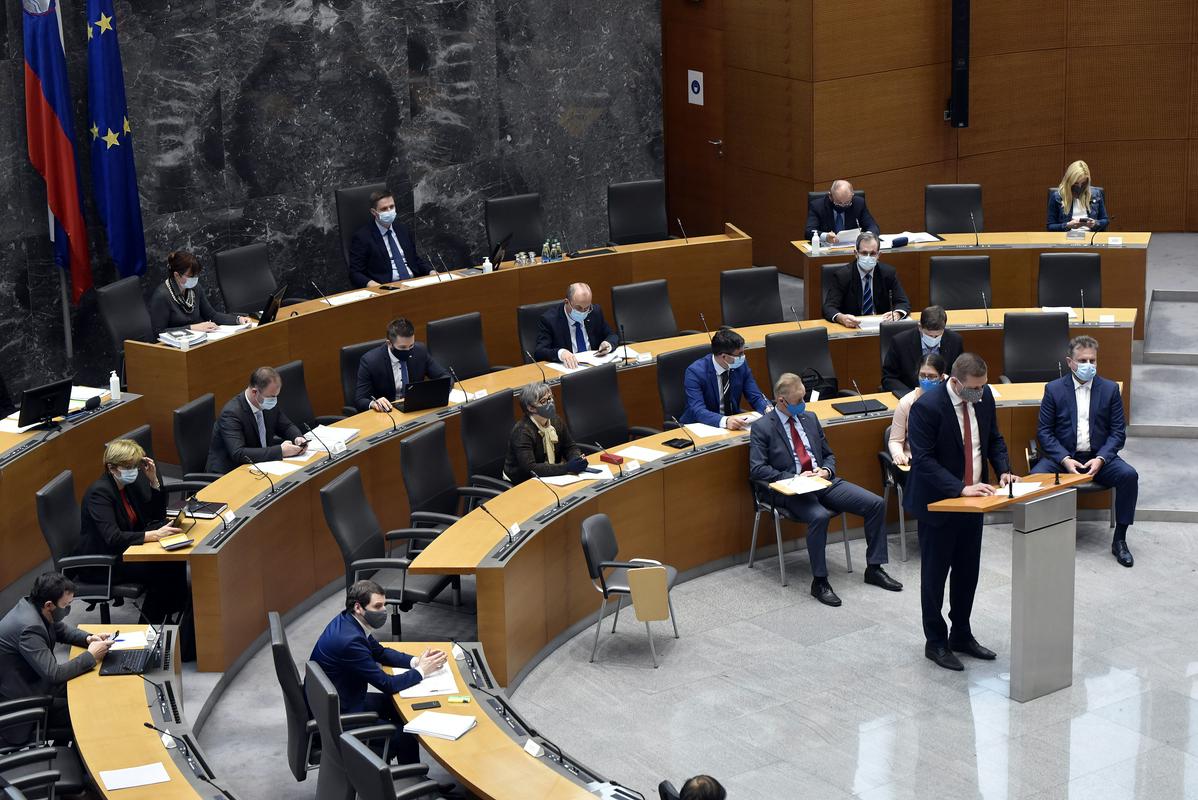 T. M.
---