Government Meets to Discuss Plans for Possible 2nd Wave of Coronavirus
Government To Set Out Emergency Plan in Case of 2nd Wave of the Virus as Cases Pass 10 Million Worldwide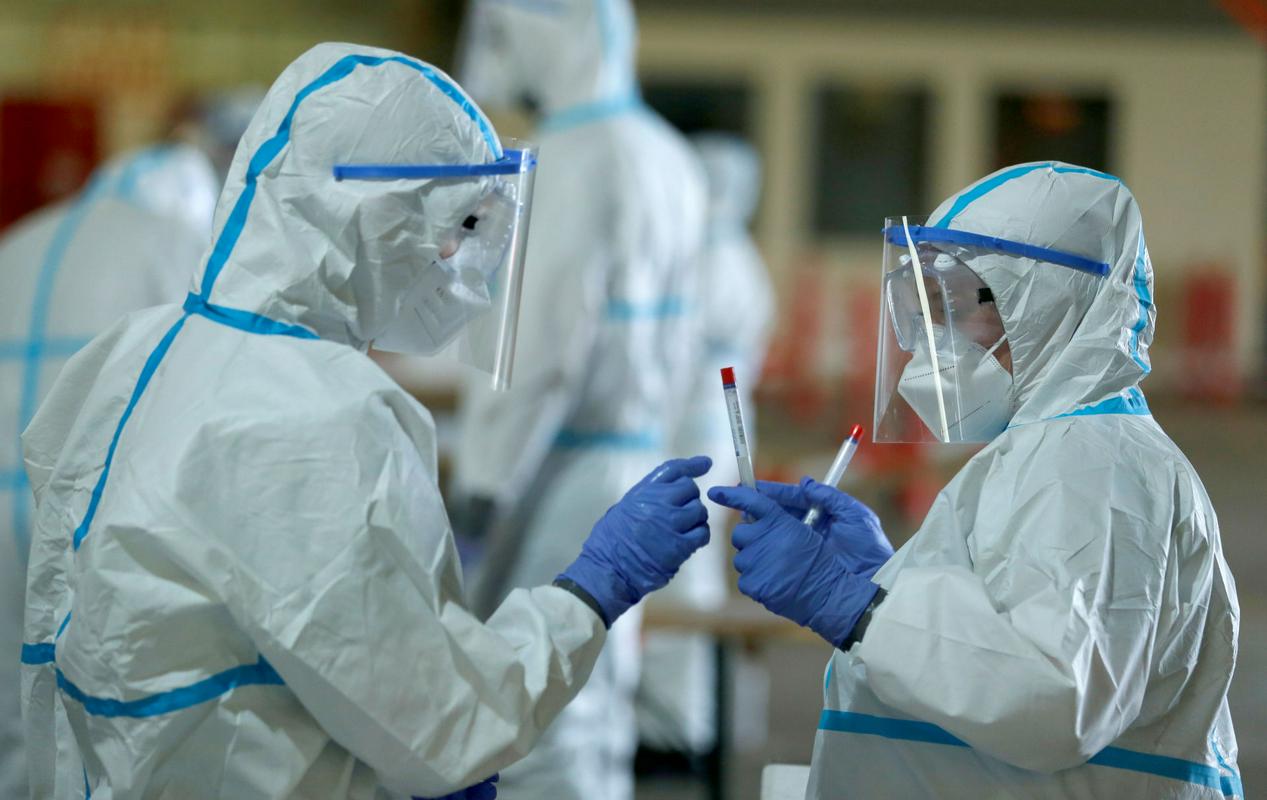 The number of Coronavirus cases worldwide has now passed 10 million. Around 500,000 people have died from COVID-19-related illnesses. That's according to Johns Hopkins University in Baltimore.

The US still remains the worst-affected country, with the states of Texas and Florida re-introducing lockdown measures over the weekend.
Due to a recent increase in cases here in Slovenia, the government held a meeting to discuss its contingency plans should a 2nd wave of the virus become a reality.

Ryan_David
---