Government proposes changes which include cuts to RTV Slovenija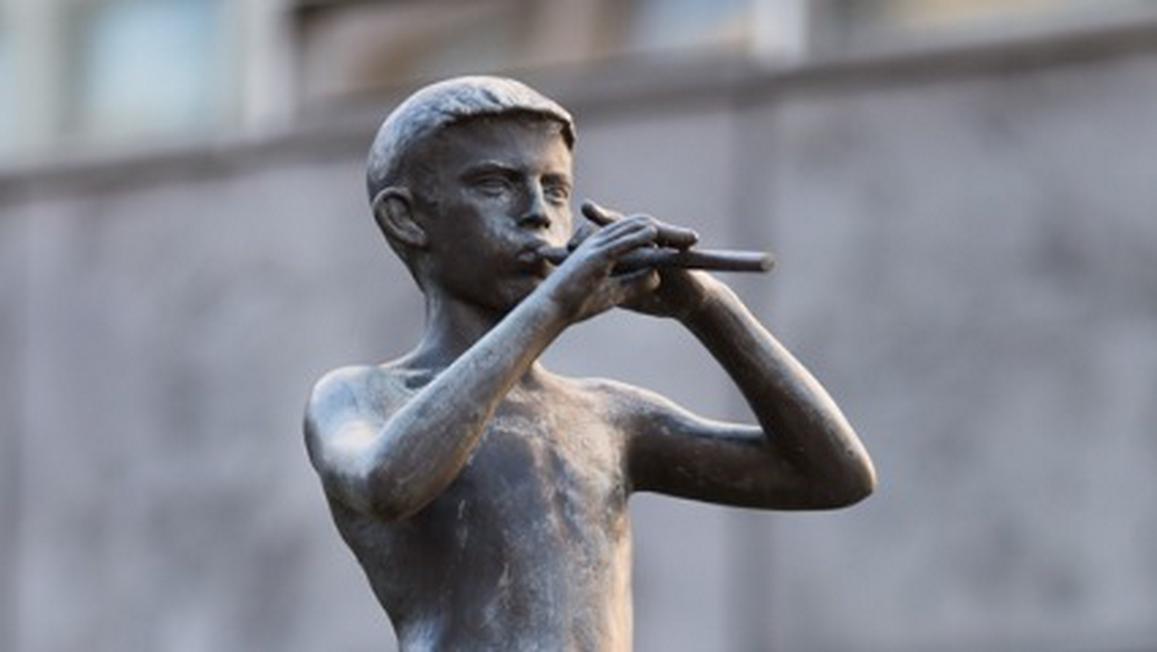 The Culture Ministry published its proposals for extensive changes to public broadcaster RTV Slovenija and the STA Slovenian Press Agency. The changes include a EUR 13 million cut for RTV Slovenia. The head of RTV Igor Kadunc, says passing the changes would mean the end of RTV Slovenija.
The changes will be subject to a public debate for the next five days. In line with the changes, RTV would lose its transmitting business and about 8% of the funds it collects via its monthly license fee would go to other media.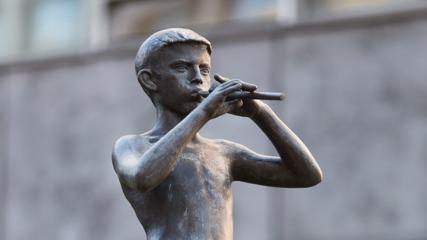 K. J.
---