Green Week underway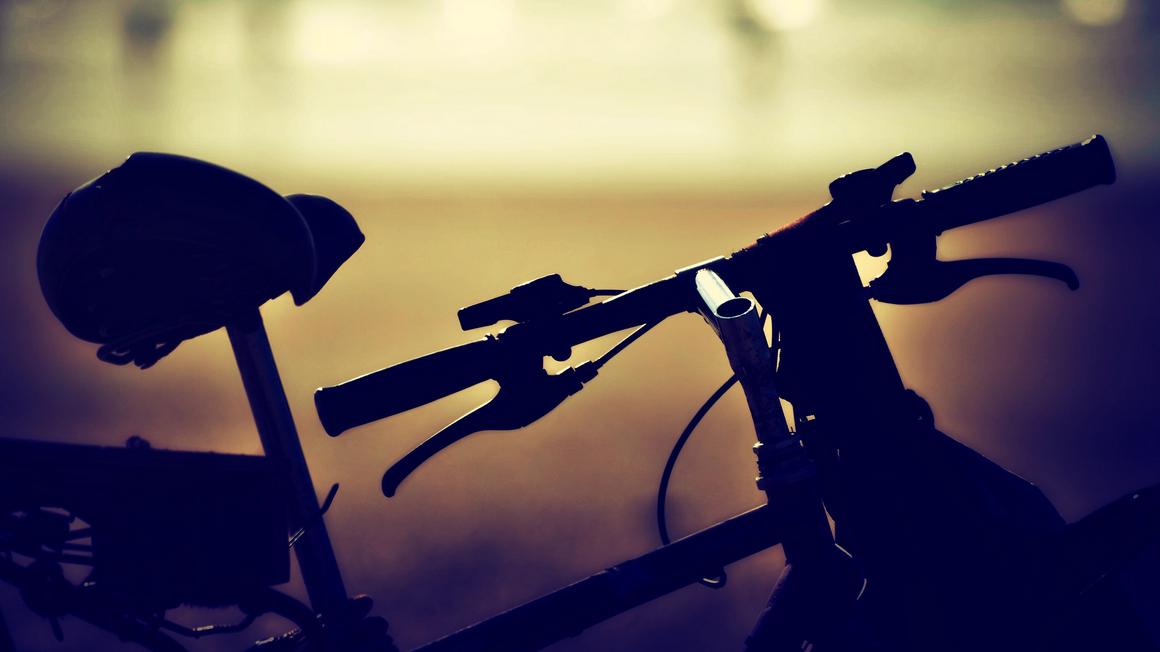 European Mobility Week gets under way in Slovenia today.
The goal is to encourage people to use more environmentally friendly transportation. The focus is on lowering road traffic.
Traffic has been increasing in the country over the past 20 years, with 35% more cars and more than 100% more trucks.
There will be numerous events, including cycling trips, hikes, workshops and courses.
Congress Square in Ljubljana will host an exhibition dedicated to cycling culture.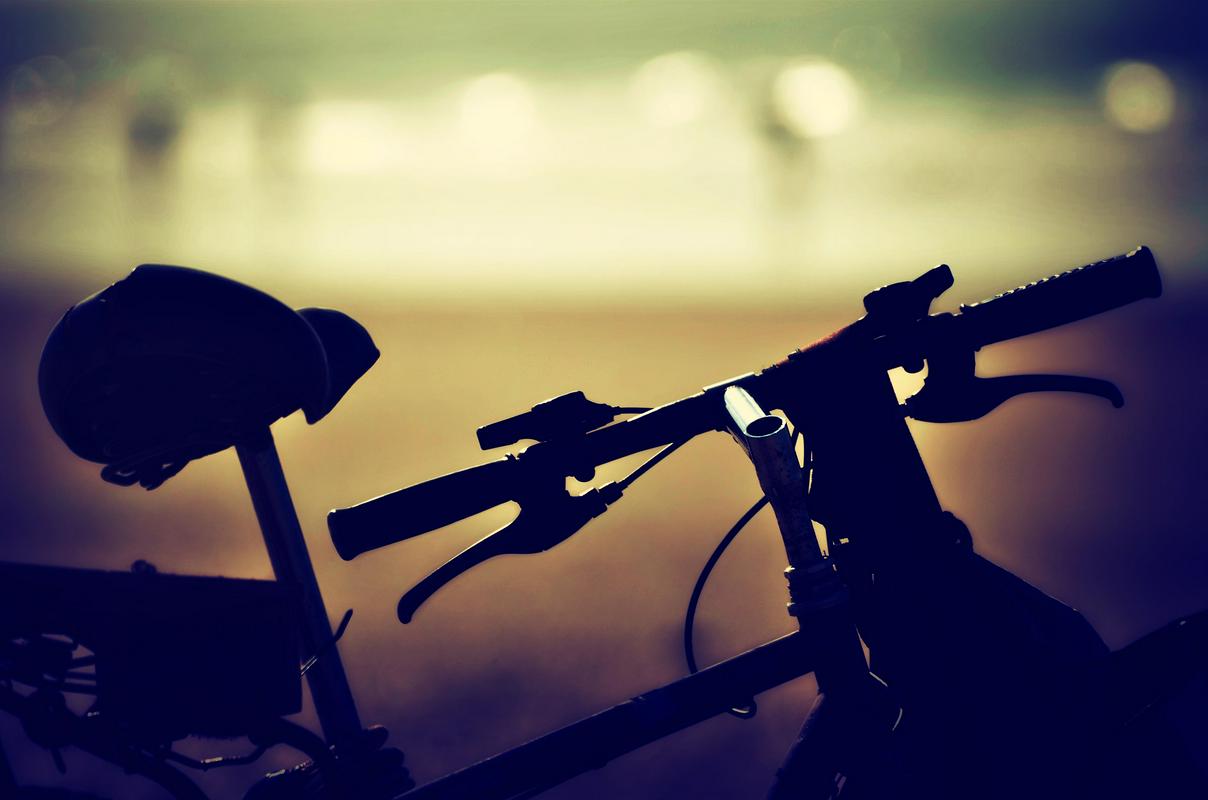 M. M.
---