Harmful Levels of PM10 Particles Across Slovenia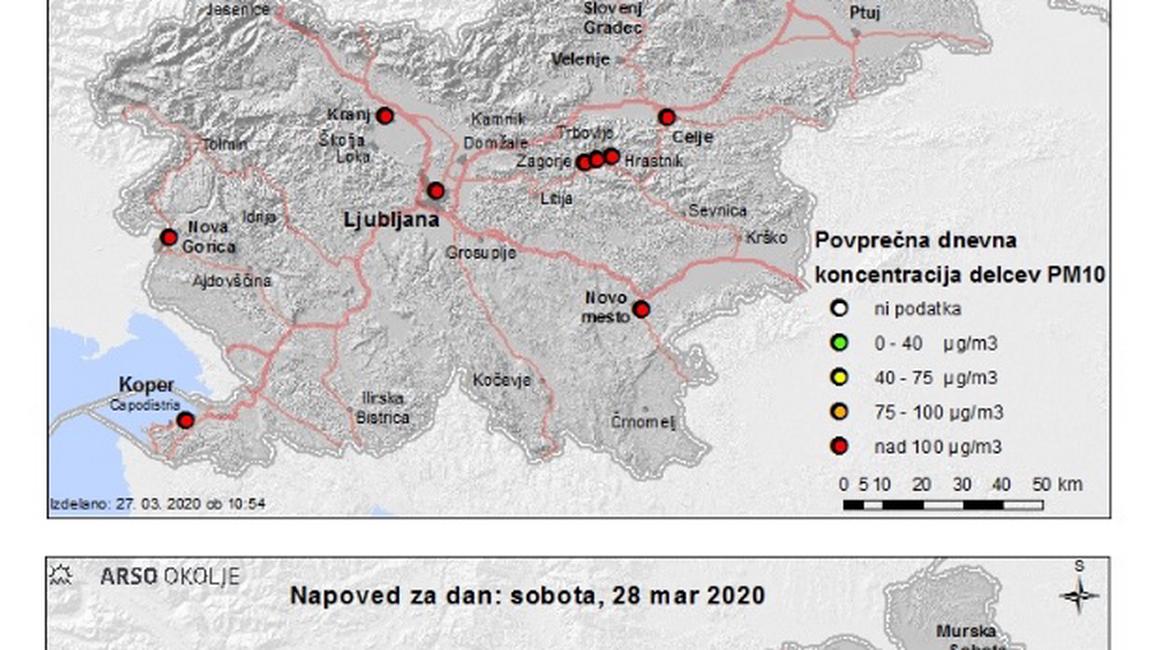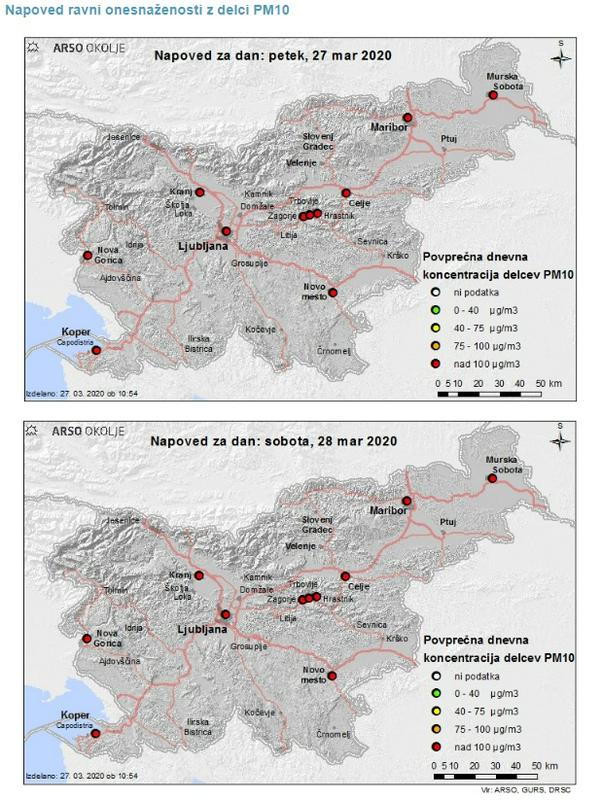 The Slovenian Environment Agency, ARSO, advised people to stay indoors during the day on Saturday, as levels of harmful PM10 particles reached critical proportions.

Dust from the Sahara was blown across Europe on Friday, adding to particles produced by home heating and traffic emissions.

The WHO sets the safe level of PM10 at 20 micrograms per cubic metre. The EU's safety level is 40 micrograms per cubic metre.

However, readings across most of Slovenia's towns and cities were above 100 micrograms.

Levels are expected to remain elevated for at least another day. The issue is particularly important at the moment due to the Coronavirus outbreak and it's effect on those with breathing difficulties, such as asthma.

Ryan_David
---