Important opinion expected today on border issue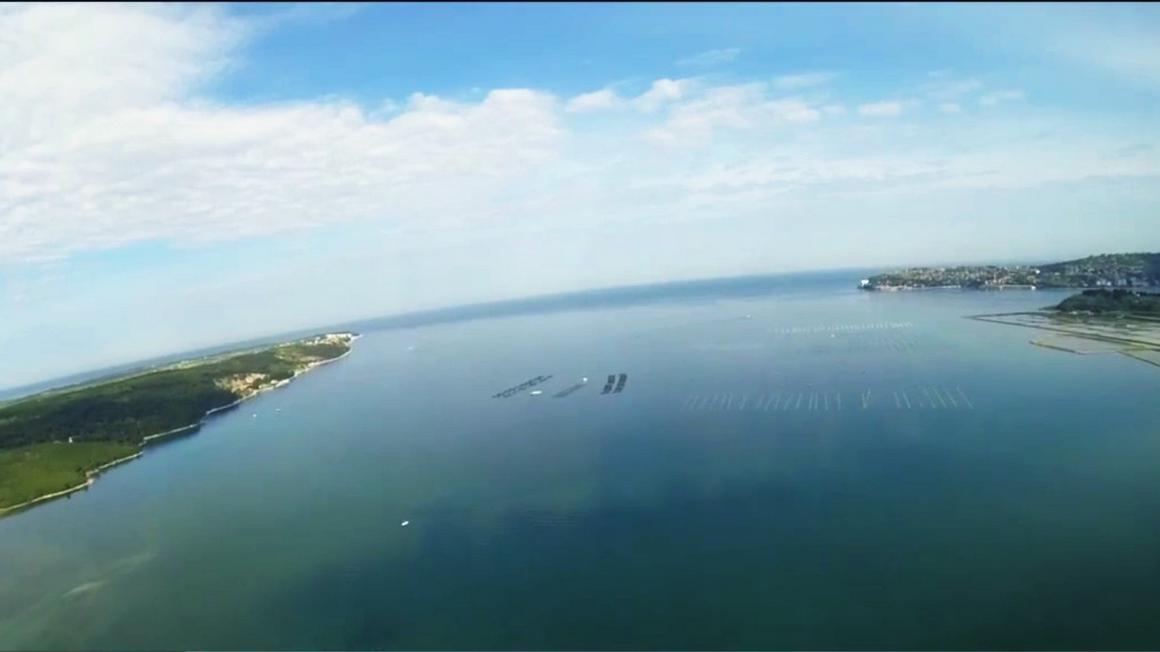 An important opinion will be released today about the Slovenian-Croatian border.
The advocate general of the EU Court of Justice will give an opinion on Croatia not implementing the border arbitration ruling. However, the opinion does not necessarily reflect what the court may decide.
The advocate general may assess Slovenia's application as admissible, partly admissible or inadmissible.
The court is expected to decide on whether to accept the case in spring of next year.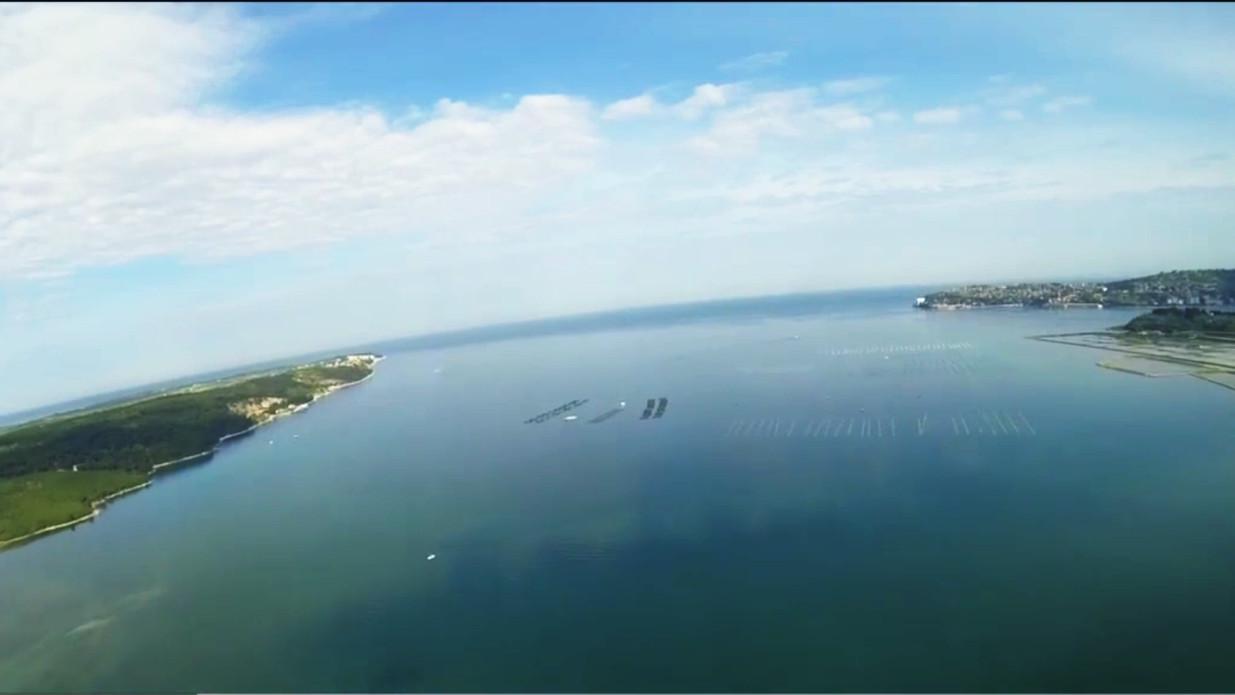 M. M.
---