Lake Bled & town of Kranj run cleaning campaigns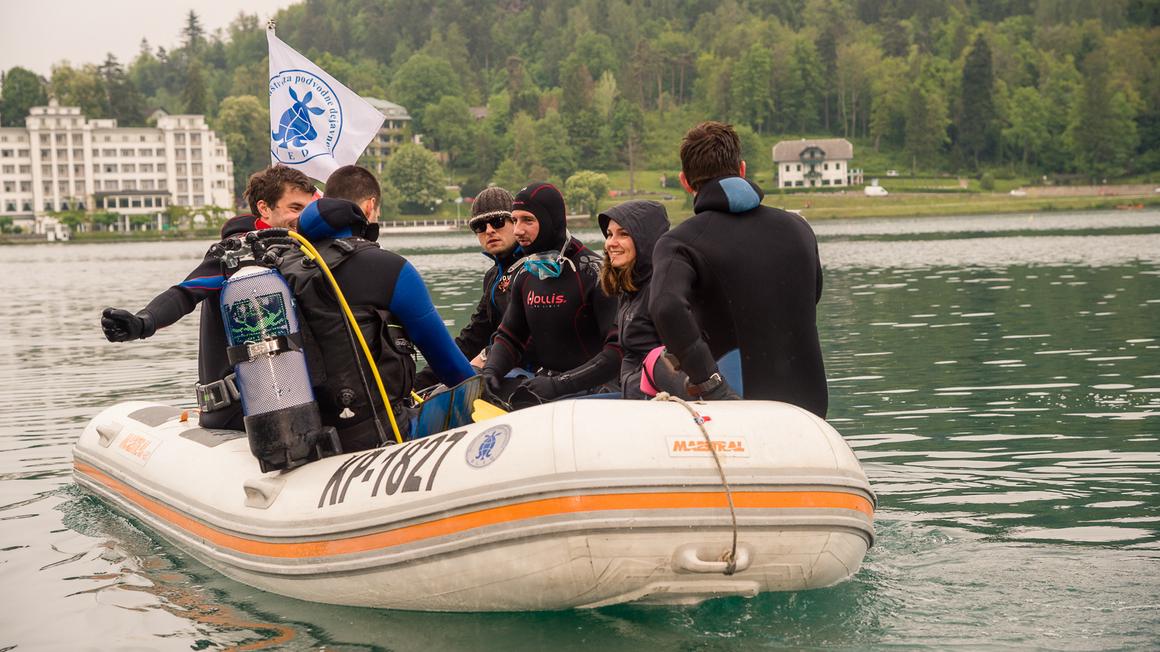 The traditional 27th cleaning campaign of Lake Bled and its surroundings took place today.
At the same time, the traditional cleaning action of Kranj scouts also took place in the NW town of Kranj.
The cleaning campaign in Bled began with the collection of waste from the lake and by removal of an intrusive alien shell. Simultaneously, the banks were also cleaned at ten locations around the Bled lake.
The mayor of Kranj, Matjaž Rakovec, pointed out that during the epidemic, when there were no clean-up campaigns, the number of illegal dumps and waste increased. In Kranj, around 500 people helped with the cleaning. The mayor said the aim was to raise awareness of locals so that there would be no more waste to collect.
Due to covid-19 prevention measures, less people showed up as in the past.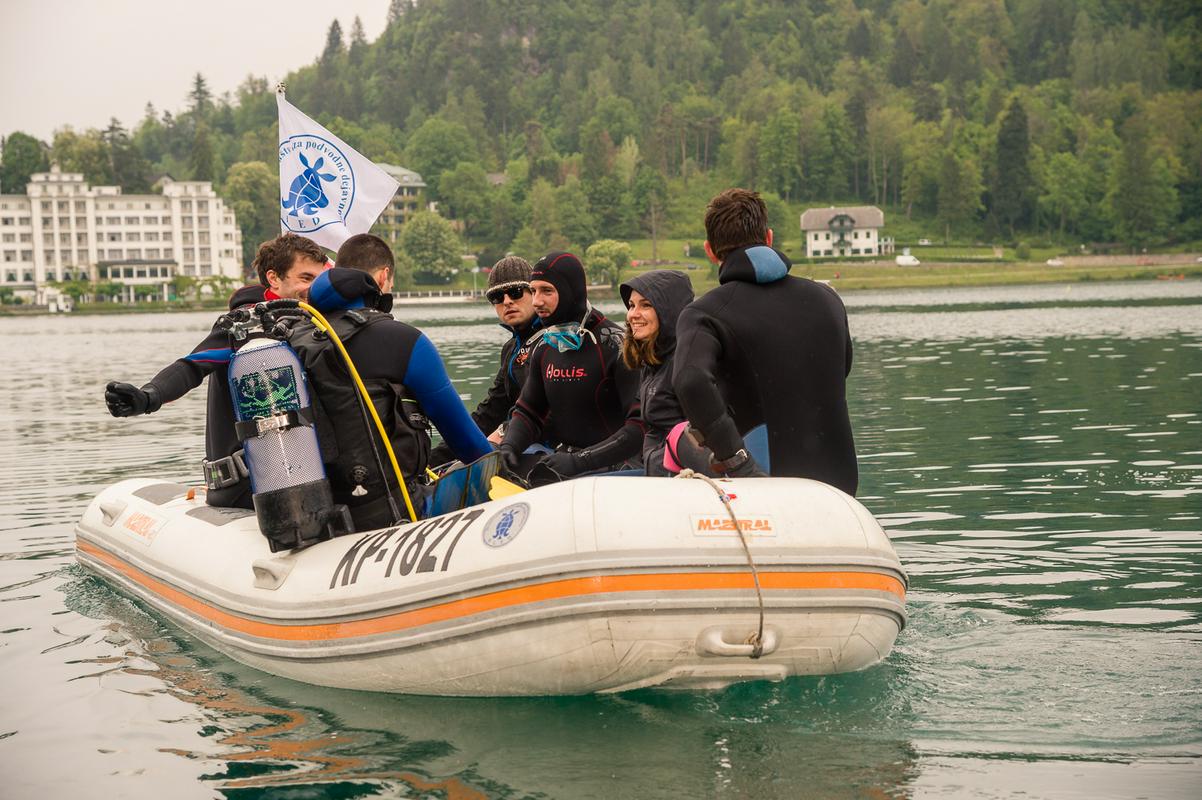 L. P.
---