Ljubljana airport records 80% drop in passengers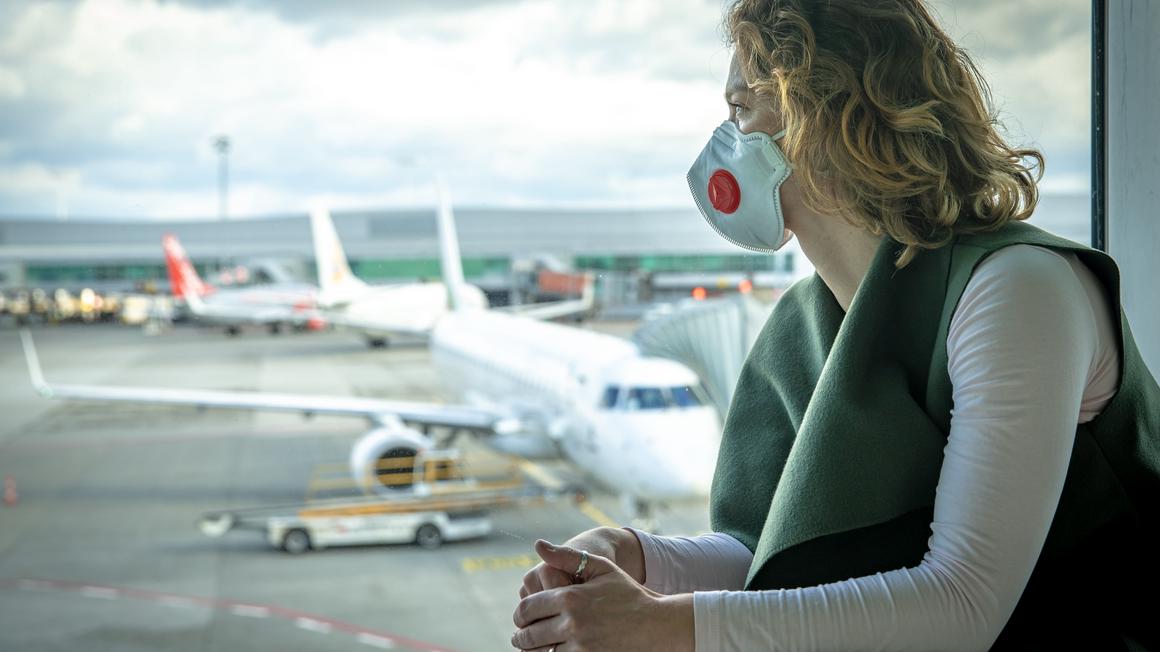 Ljubljana airport recorded an 80% drop in passengers in the first nine months of the year.
Currently six airlines are flying in and out of Ljubljana, and those are Air Serbia, Montenegro Airlines, Lufthansa, Air France, Turkish Airlines, and Easyjet. The winter season flying schedule starts on Sunday. Polish Airlines LOT and Dutch low-cost airline Transavia are to schedule to return in December.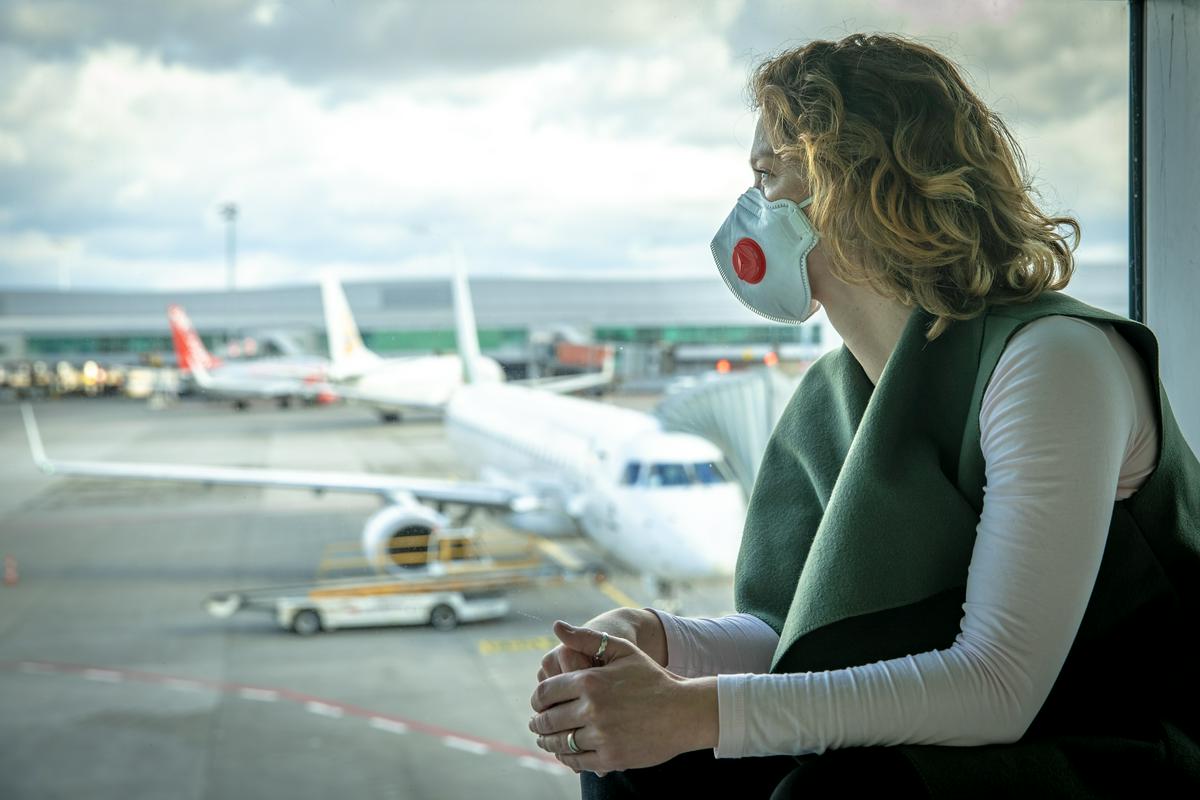 K. J.
---