Ljubljana Airport records a rise in passenger numbers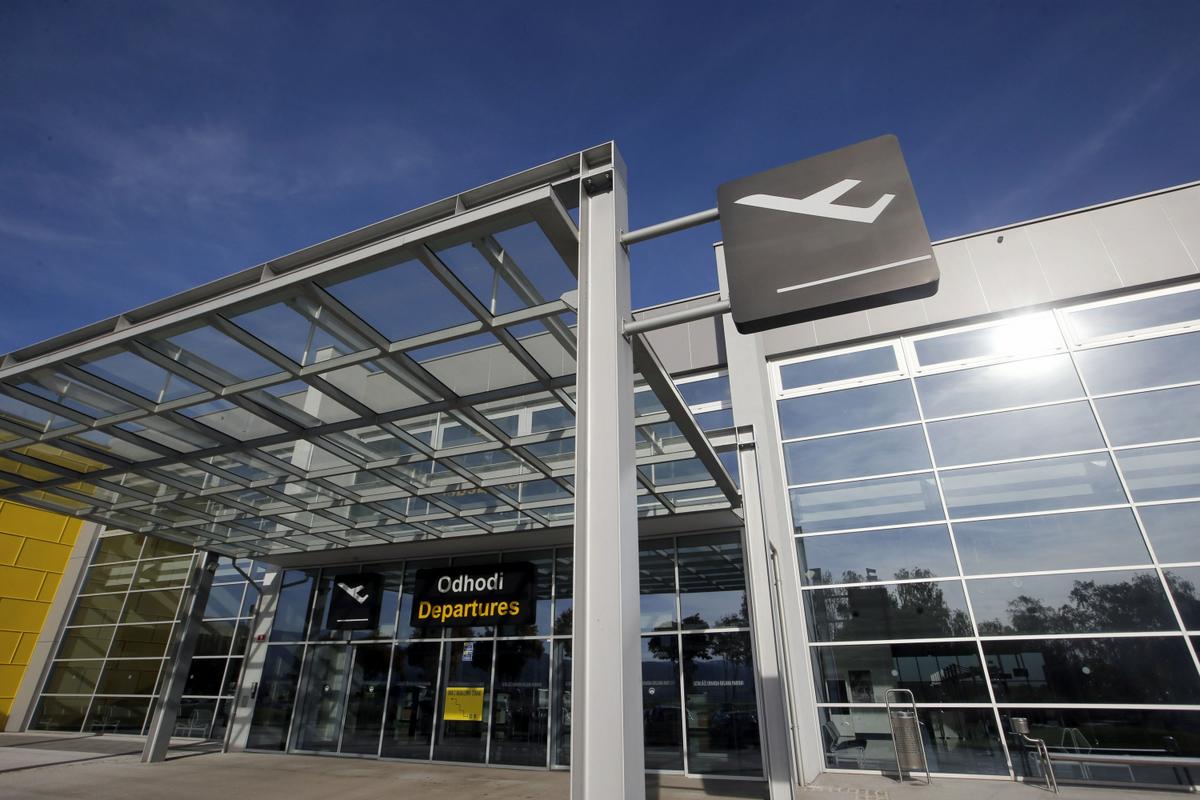 Ljubljana Airport saw a record number of passengers last year.
The Jože Pučnik Airport recorded more than 1,8 million passengers in 2018, which is 7.7% more compared to the previous year. Planes also transported 0.4% more cargo.
The Ljubljana airport is operated by German operator Fraport, which expects the upward trends to continue into this year. Construction on a new terminal will also start this year, and is expected to be completed by the end of the year 2020.
---