Ljubljana approves new prison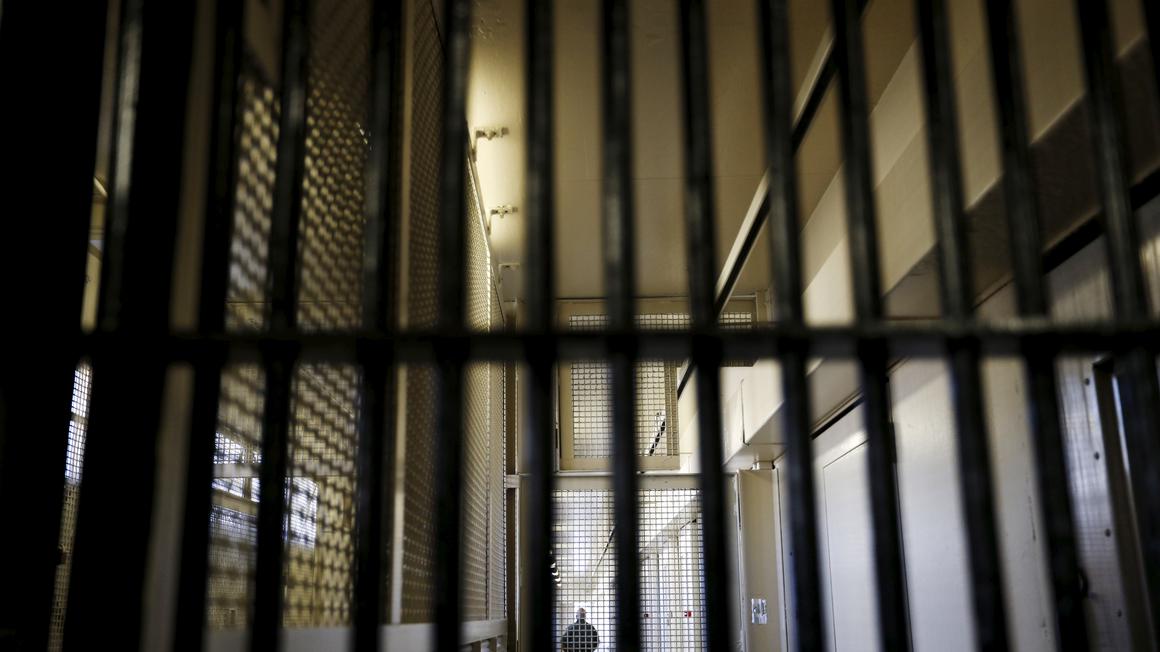 The government plans to build a men's prison in Dobrunje, along the eastern part of Ljubljana's ring road.
The new facility will have room for 388 inmates and is to replace the prison in Ljubljana, which if overcrowded.
It's expected to cost around 68 million euros.
Construction will begin in 2021.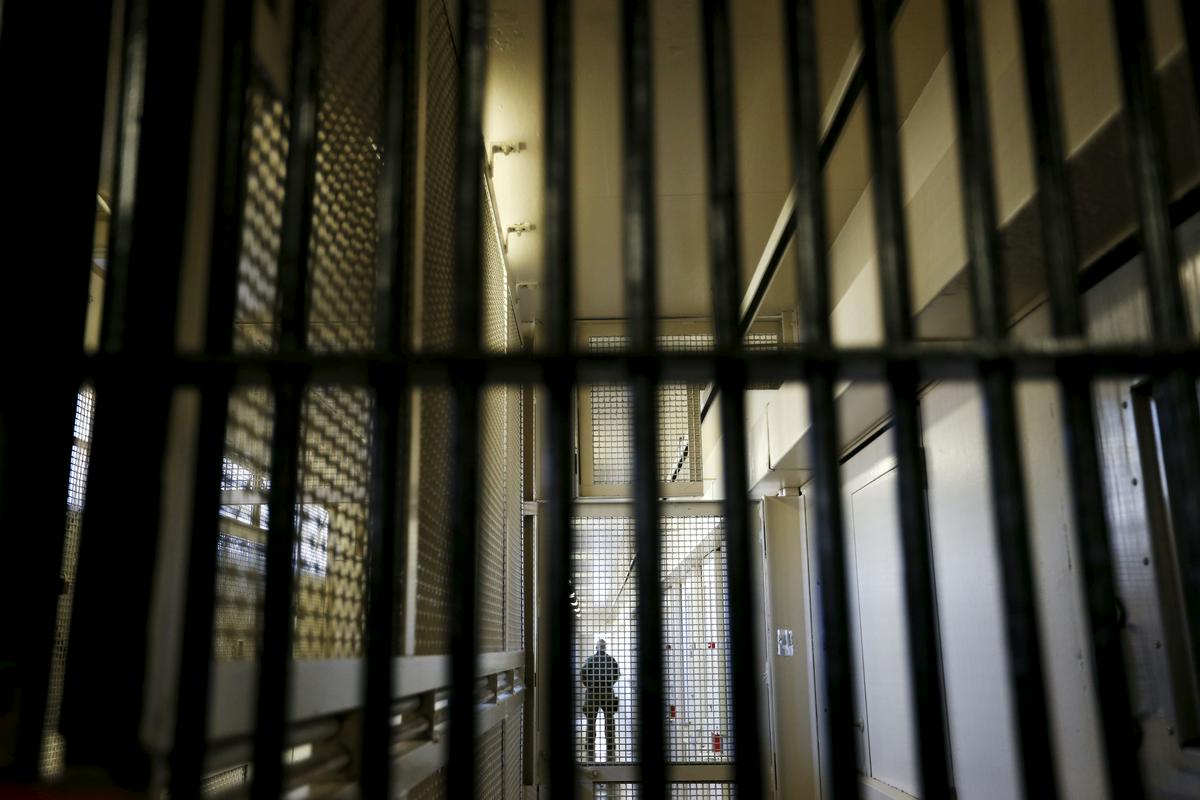 M. M.
---