Ljubljana hosting WWII memorial festival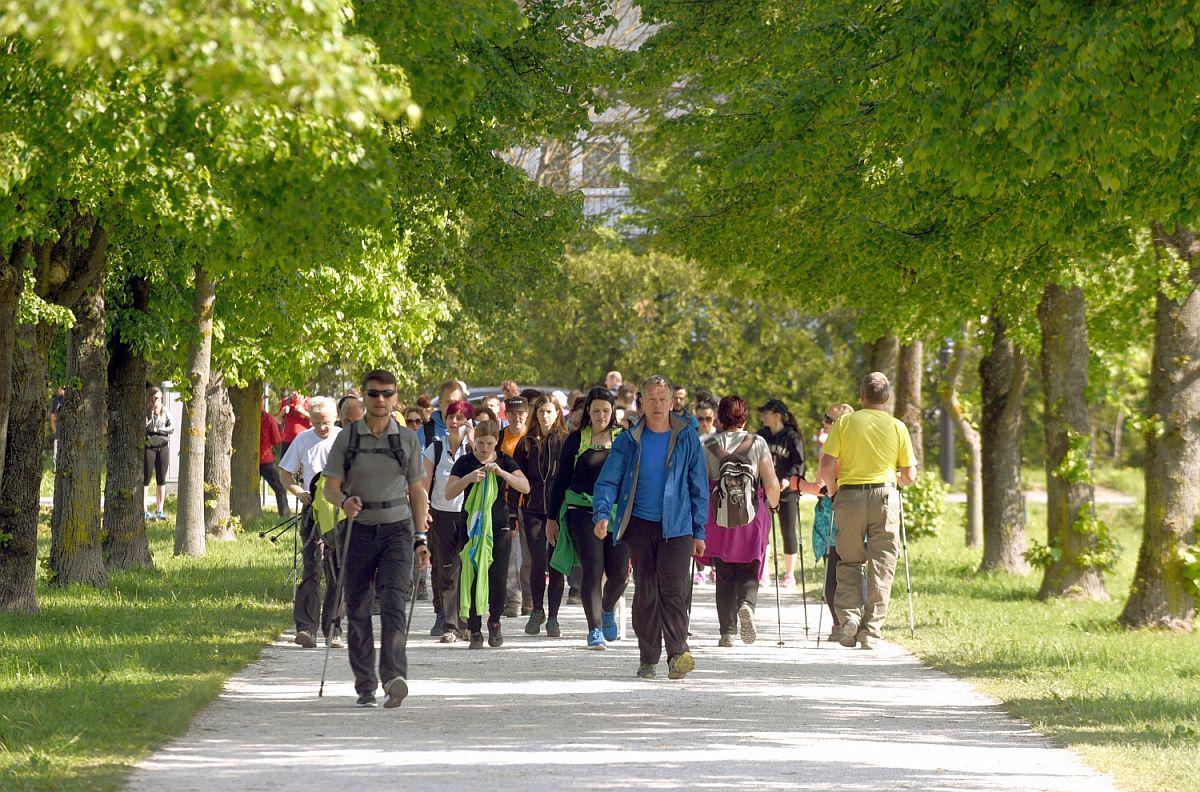 Several events marking Ljubljana's liberation will get under way today.
They will be centred on the path tracing the barbed wire that kept the city under the lockout during WWII.
The 62nd Walk along the Wire will have kindergarten children taking small sections of the trail. Tomorrow, school children will go on longer walks.
The event culminate on Saturday with a 35km-hike along the entire circular trail.
L.P.
---