Magna law will not be changed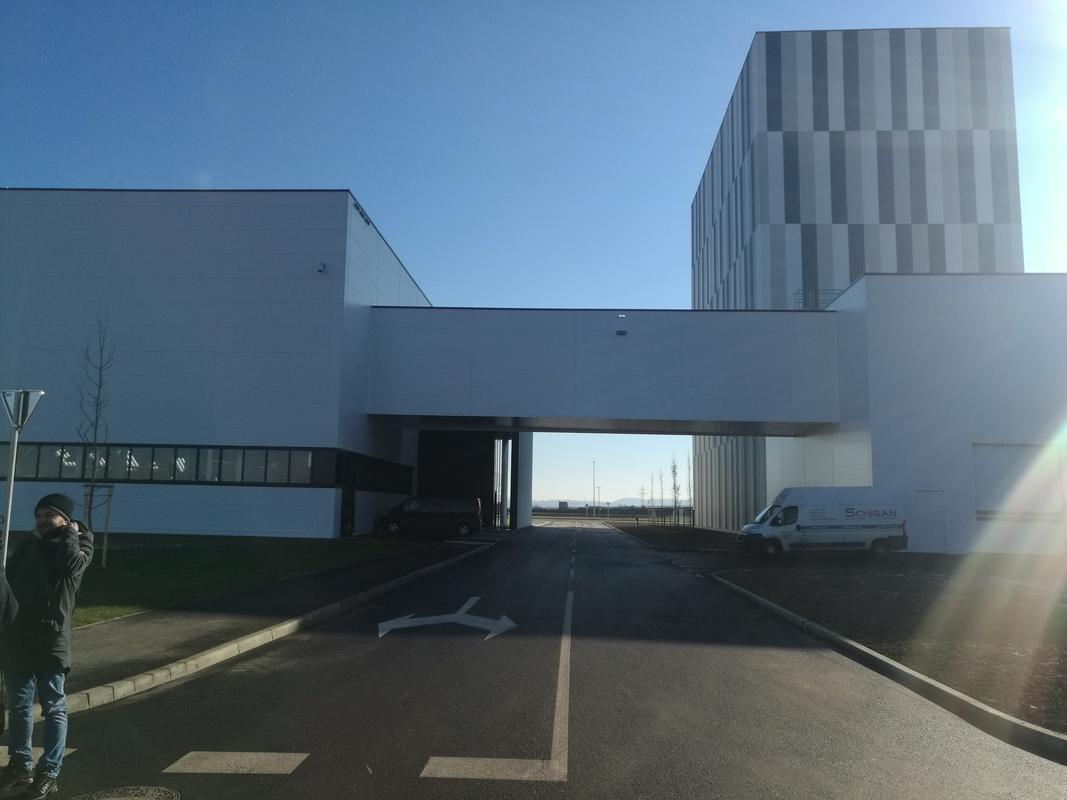 The government will not amend the law on the Magna Steyr paint shop. An environmental NGO called for a change in the law but ministers said environmental issues should be resolved in a systemic way.
Nevertheless, the NGO said it will not pursue the issue in court as it previously said it would.
Magna planned to secure 404 jobs in the first stage of the investment, while another 3,000 are planned for the second and third phases.
Michael Manske
---