MetalDays begin today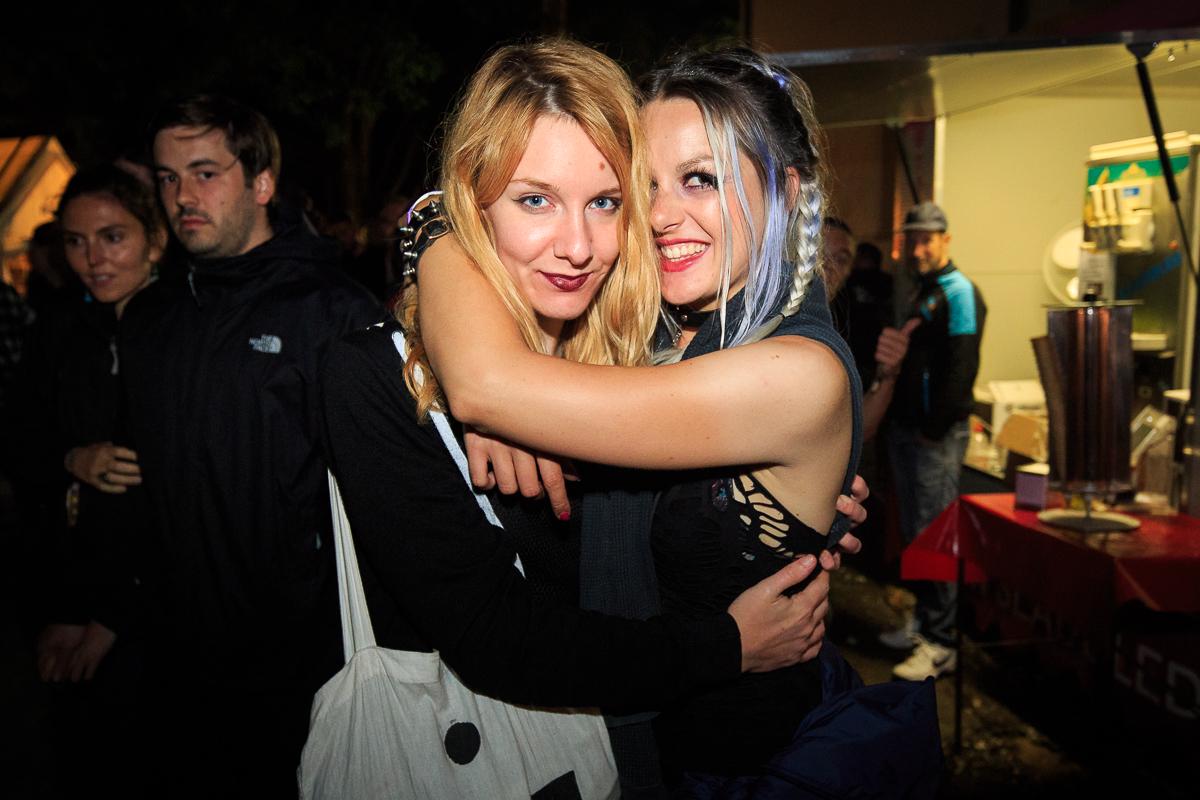 The MetalDays open-air music festival begins in Tolmin today.
Among others it will feature the Norweigan black metal band Dimmu Borgir and the German power metal band Demons and Wizards. The former singer of Nightwish, Tarja, will also perform
This year's MetalDays will include more than 100 performers on three stages. It will last until 27 July. Organisers are expecting some 12,000 visitors this year.
Michael Manske
---