Mlinar gets green light for dual citizenship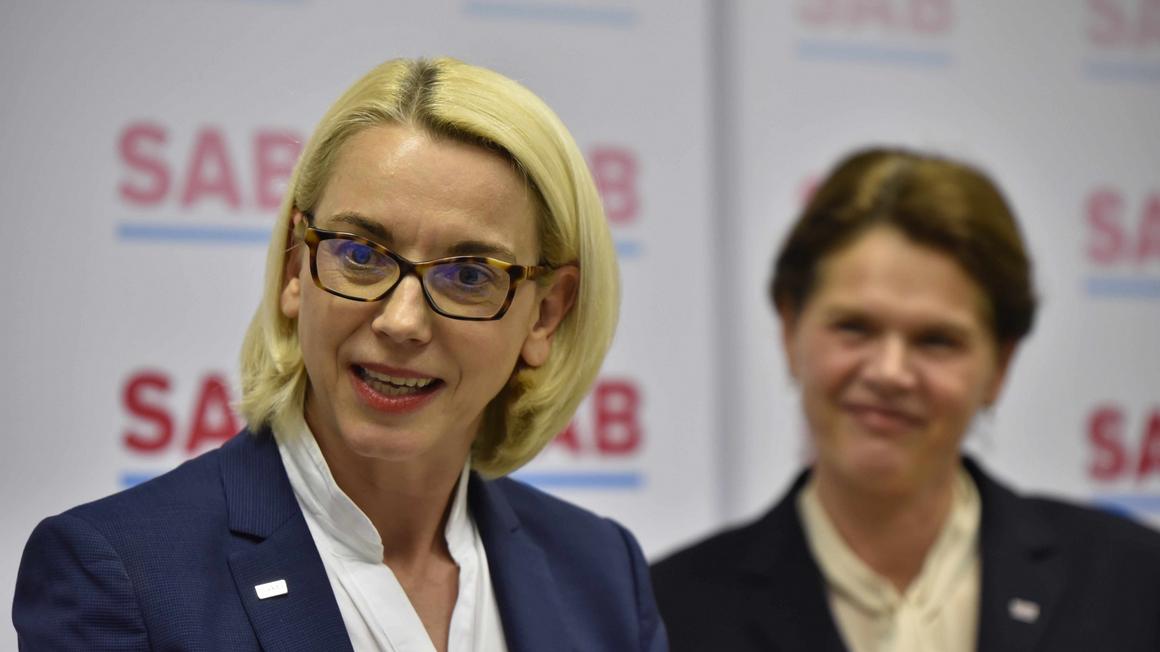 Austria's government has approved Angelika Mlinar's request for dual citizenship, paving the way for her to become a minister in the Slovenian government.
Mlinar was put forward by the Party of Alenka Bratušek for EU Cohesion Policy Minister, but was unable to assume the post for only having Austrian citizenship.
In a fast-track procedure, Slovenia has agreed to grant citizenship to Angelika Mlinar, a former Austrian MEP of Slovene descent.
Today, the Austrian government agreed to allow Mlinar to have both citizenships. Mlinar is now expected to officially become a Slovenian citizen next week.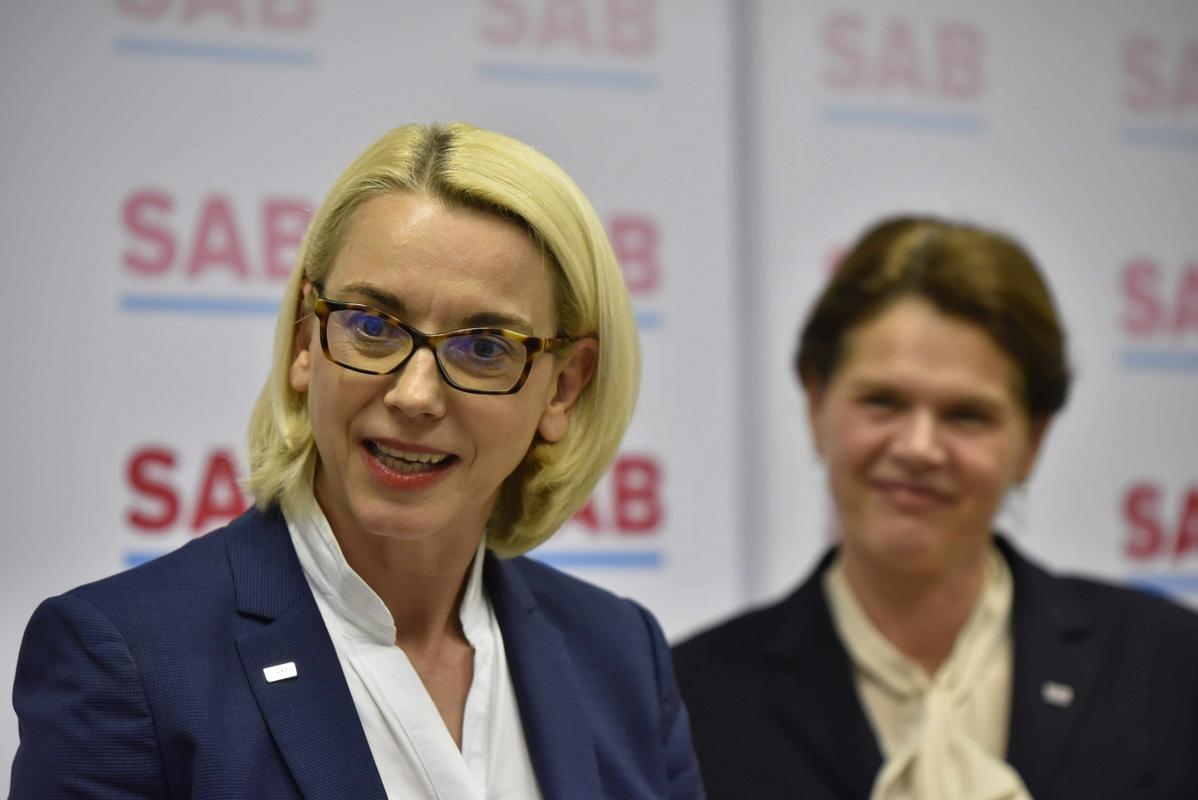 K. J.
---