Monument to fallen Slovenian soldiers unveiled in Moscow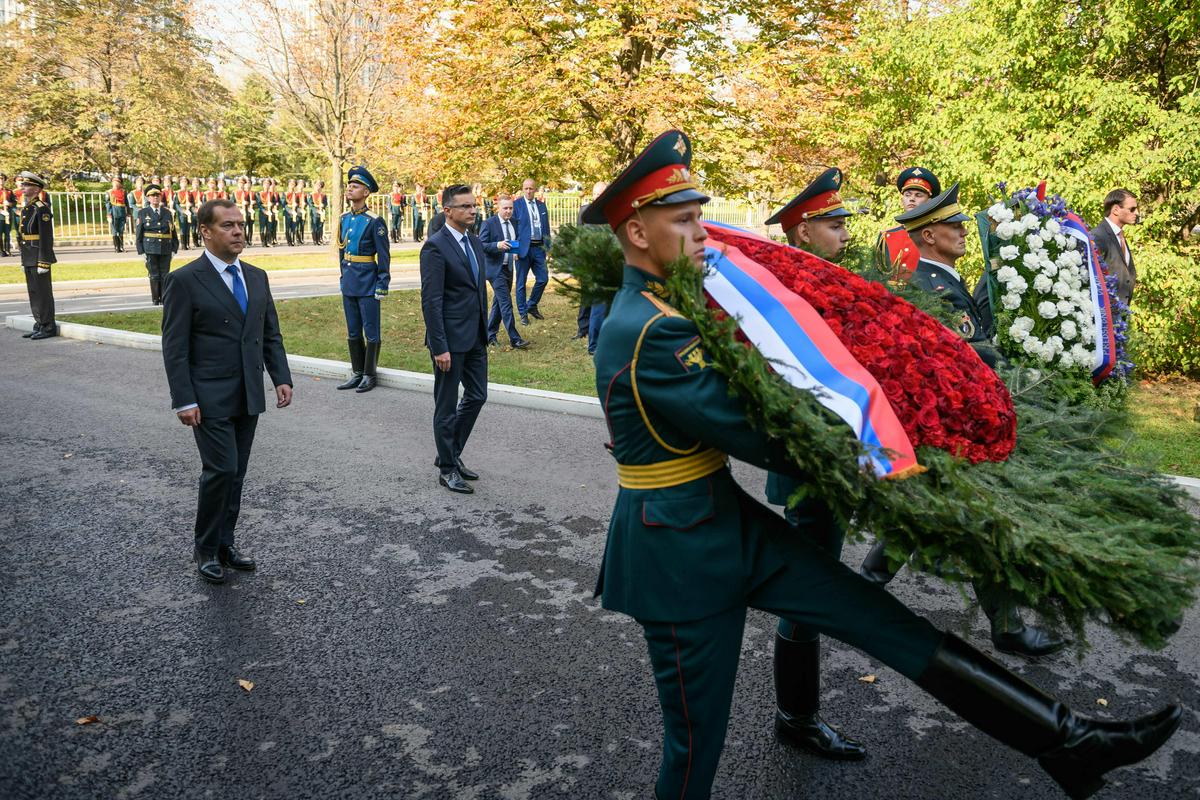 A monument to Slovenian soldiers who died in Russia during both world wars was unveiled in Moscow yesterday.
Prime minister Marjan Šarec and Russia's Dmitry Medvedev unveiled the monument, which is in Victory Park in Moscow.
Some 4,000 Slovenian soldiers fighting for Austria-Hungary died in Russia in the first world war. During the second world war, Slovenes were conscripted into the German army and some also fought for the Red Army, including the father of Slovenia's first president, Milan Kučan.
Michael Manske
---