Muslims celebrated Eid al-Adha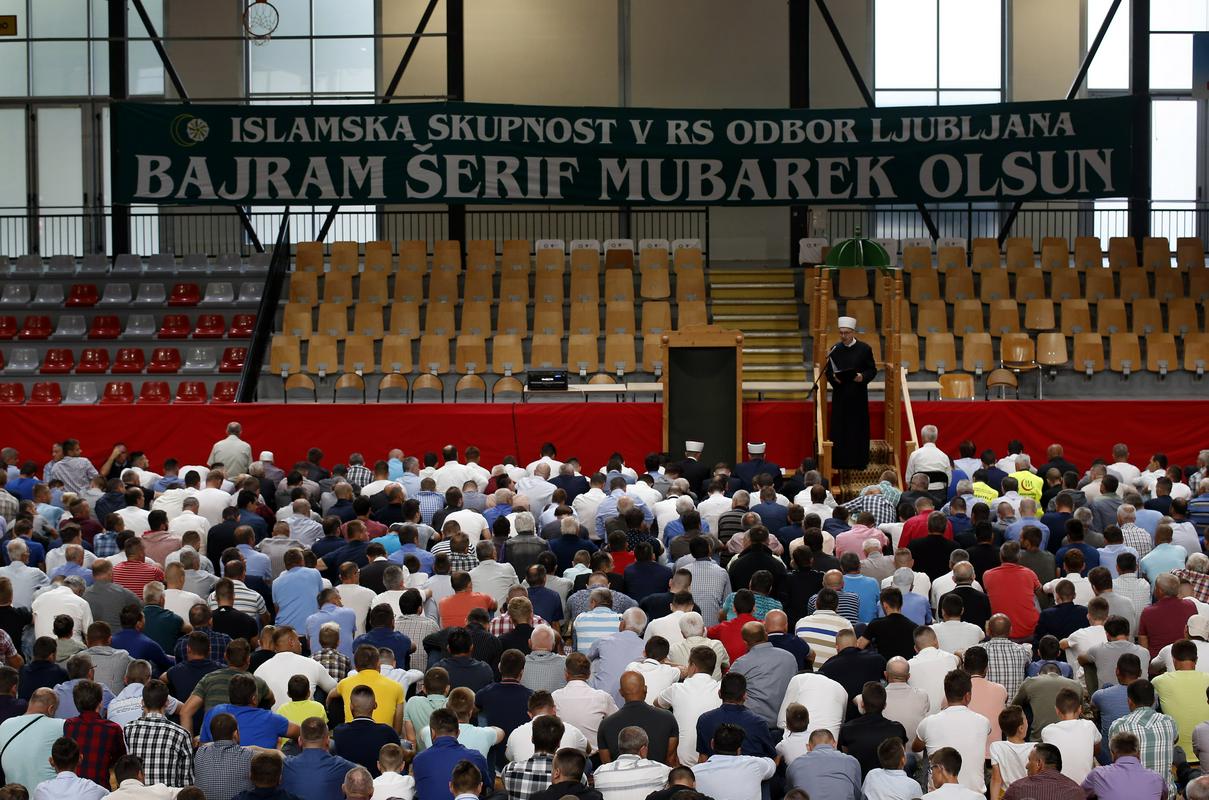 A central ceremony celebrating Eid al-Adha or the Festival of the Sacrifice was held in Ljubljana's Kodeljevo Arena today. The celebration of one of the biggest religious holidays in Islam was opened with a speech by the Islamic scholar or Mufti Nedžad Grabus. The Eid al-Adha celebrations start with pilgrims setting out on trips to Mecca and Medina. The highlight of the annual pilgrimage, which took place yesterday, is held on Mount Arafat in Saudi Arabia, where pilgrims gather to pray in unity and perform a symbolic stoning of the devil. This year, 28 Muslims from Slovenia have reportedly embarked on the journey to Mecca. Those who are not part of the pilgrimage usually celebrate the holiday with their families.
T. L.
---
Ni prispevkov znotraj kategorije.