Nearly 20 refugees died in Slovenia this year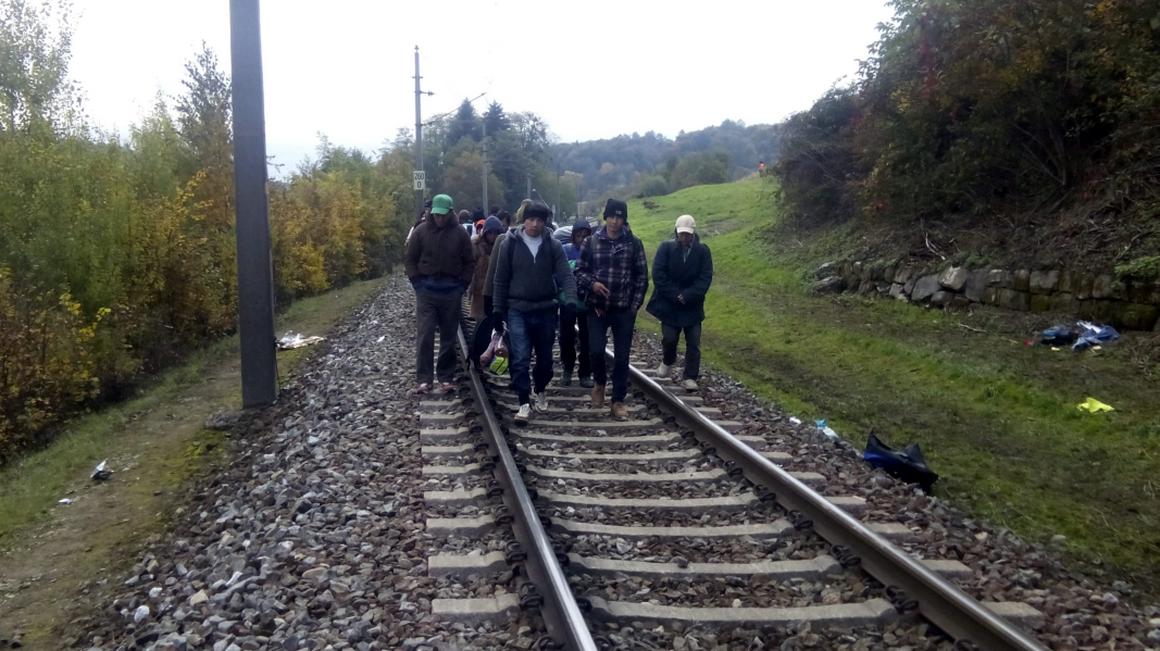 More than 100 refugees died in the European Union this year.
However, this does not include people who drowned.
According to unofficial information, some 16 refugees have died in Slovenia. As many as five died in the last month.
One of the worst incidents was when a BMW carrying migrants crashed on the highway near Vrhnika.
Slovenia said there were more than 14,000 illegal border crossings this year.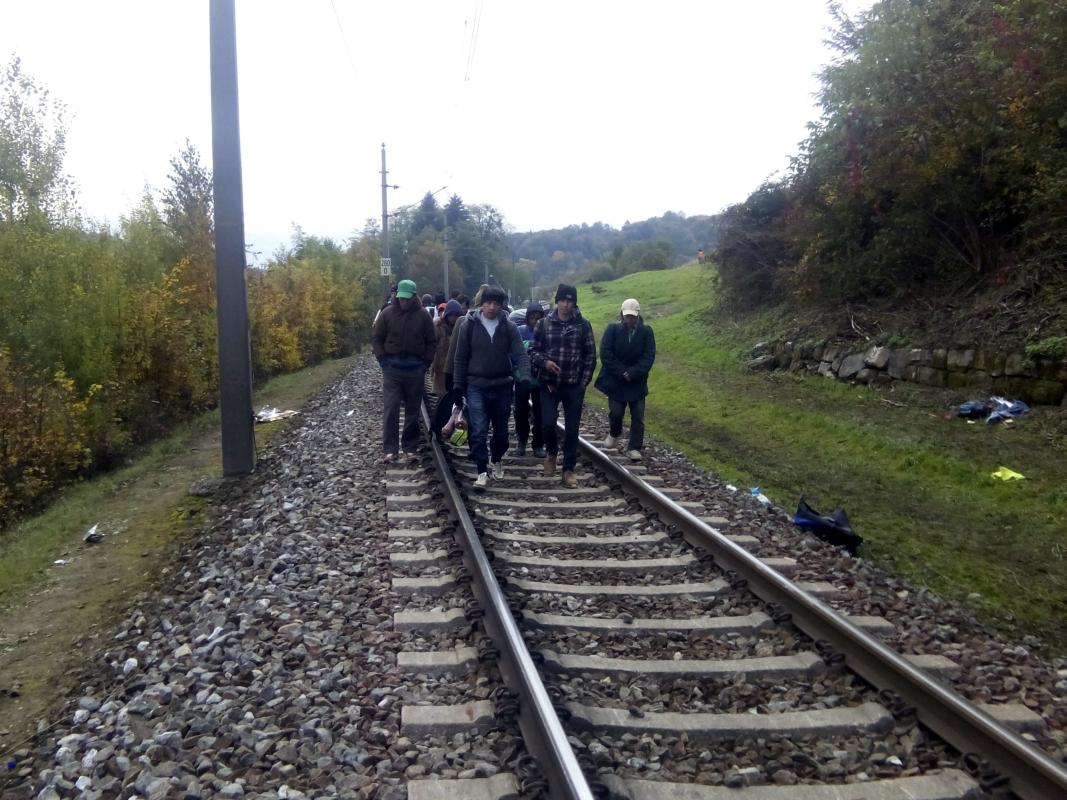 M. M.
---