NGOs launch initiative against planned hydropowerplants on the Sava river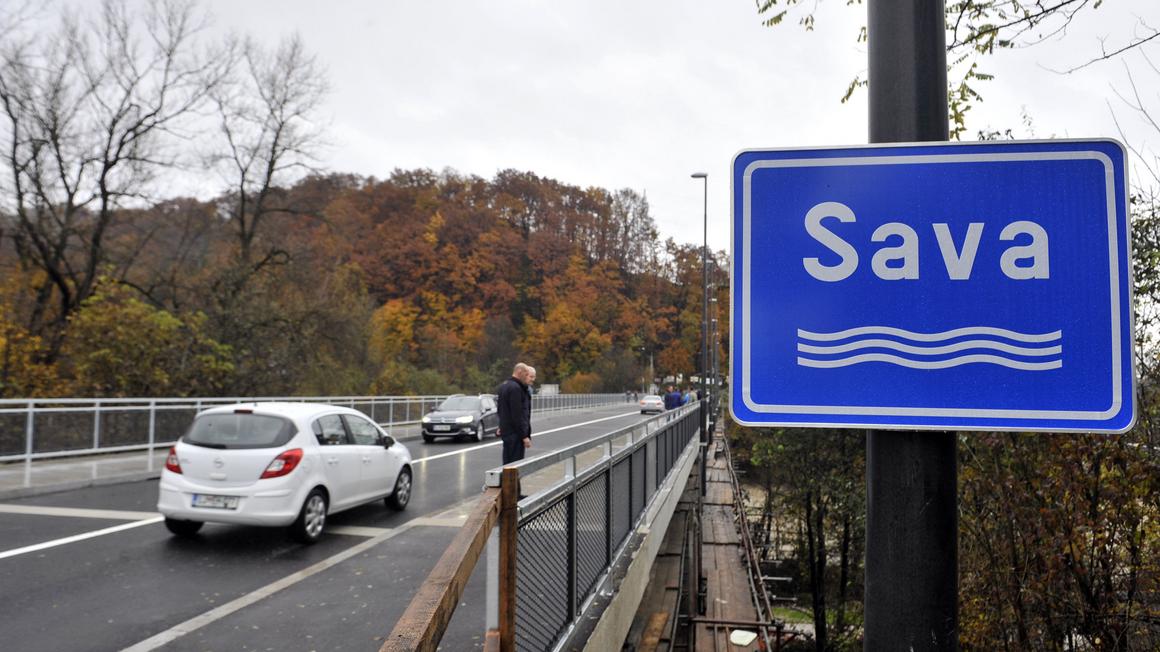 Nine NGOs, movements and civil initiatives have teamed up to fight the planned construction of several hydro power plants on the central part of the Slovenian section of the river Sava.
According to Uroš Macerl from the NGo Eko Krog, their main goal was to get involved in all procedures connected to the planned investment.
The government has made plans to build up to twelve hydro power plants on the section from north of Ljubljana to some 50 kilometres to the east.
Macerl said the group, dubbed For the Sava, would demand they look for alternative solutions for the planned construction.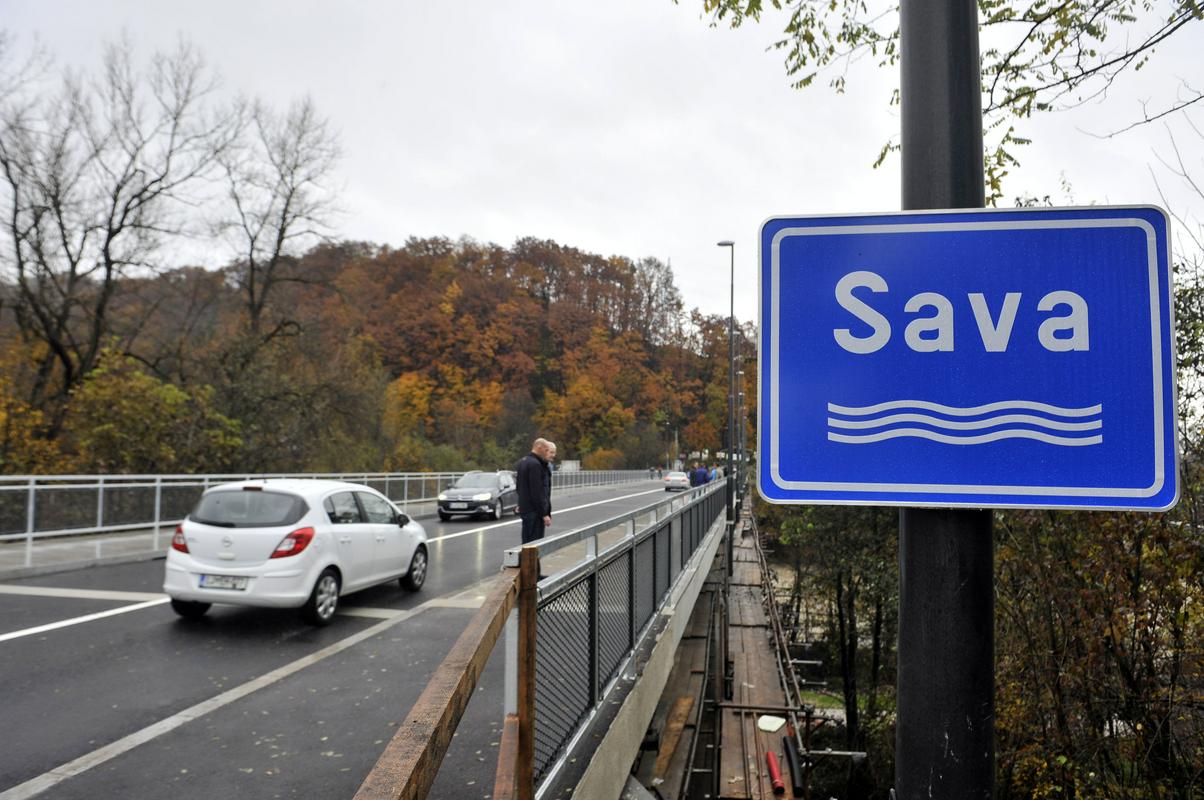 L. P.
---