Ninth-graders returned to school today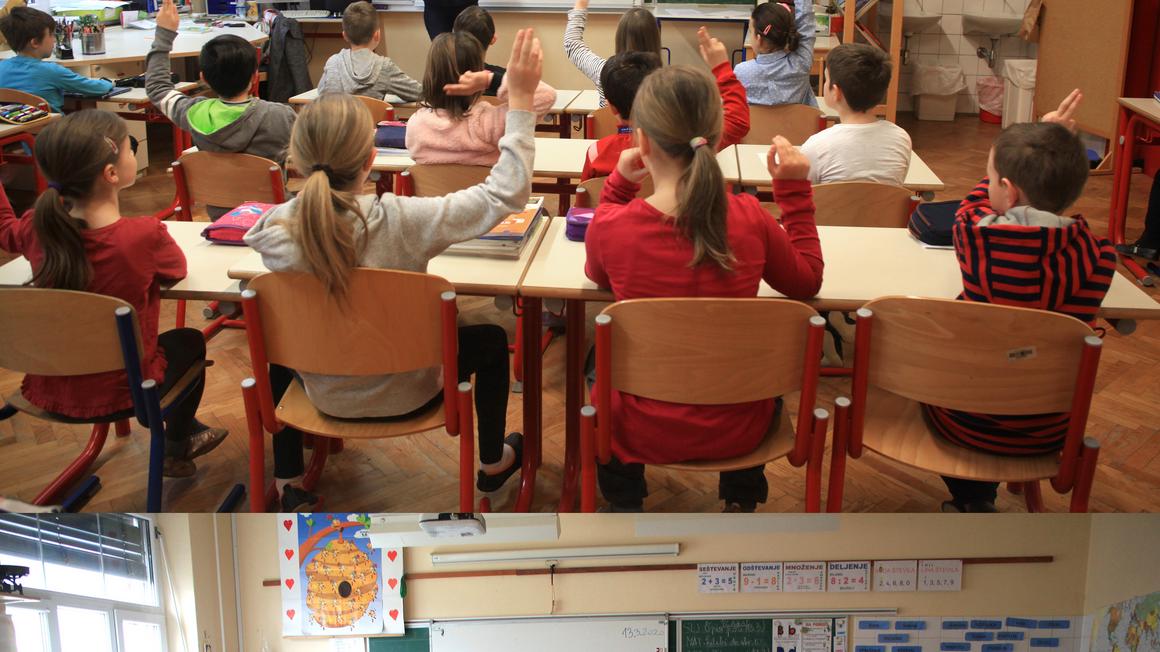 Ninth-graders returned to primary schools today.
This comes after students in grades one through three of primary school and final-year secondary school students started school again last week. According to current plans, these are the only students who will finish the school year in classrooms. The rest are expected to complete their obligations at home. However, there is a possibility that if everything goes well in epidemiological terms, all students might return at least for a part of June.
Care homes meanwhile today also started admitting new residents as well as residents who returned home due to coronavirus.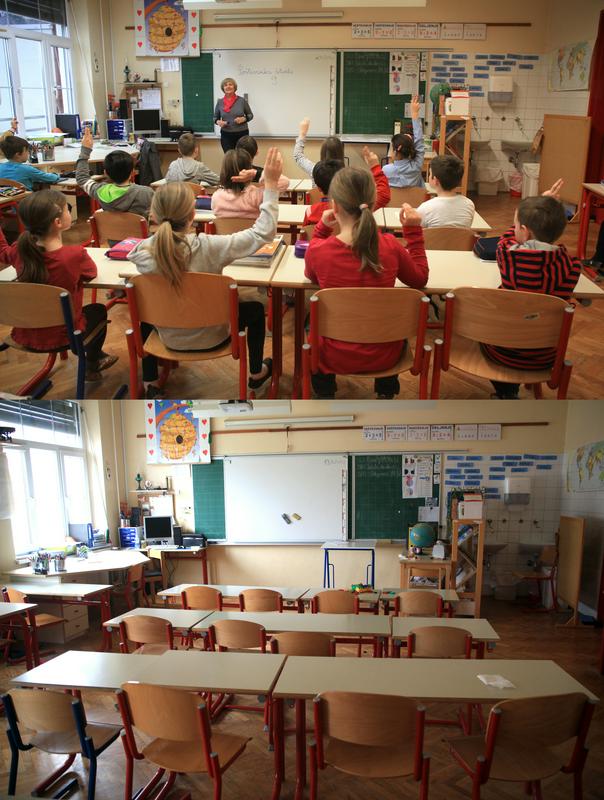 T. M.
---