Orban: Hungary will not participate in Koper-Divača project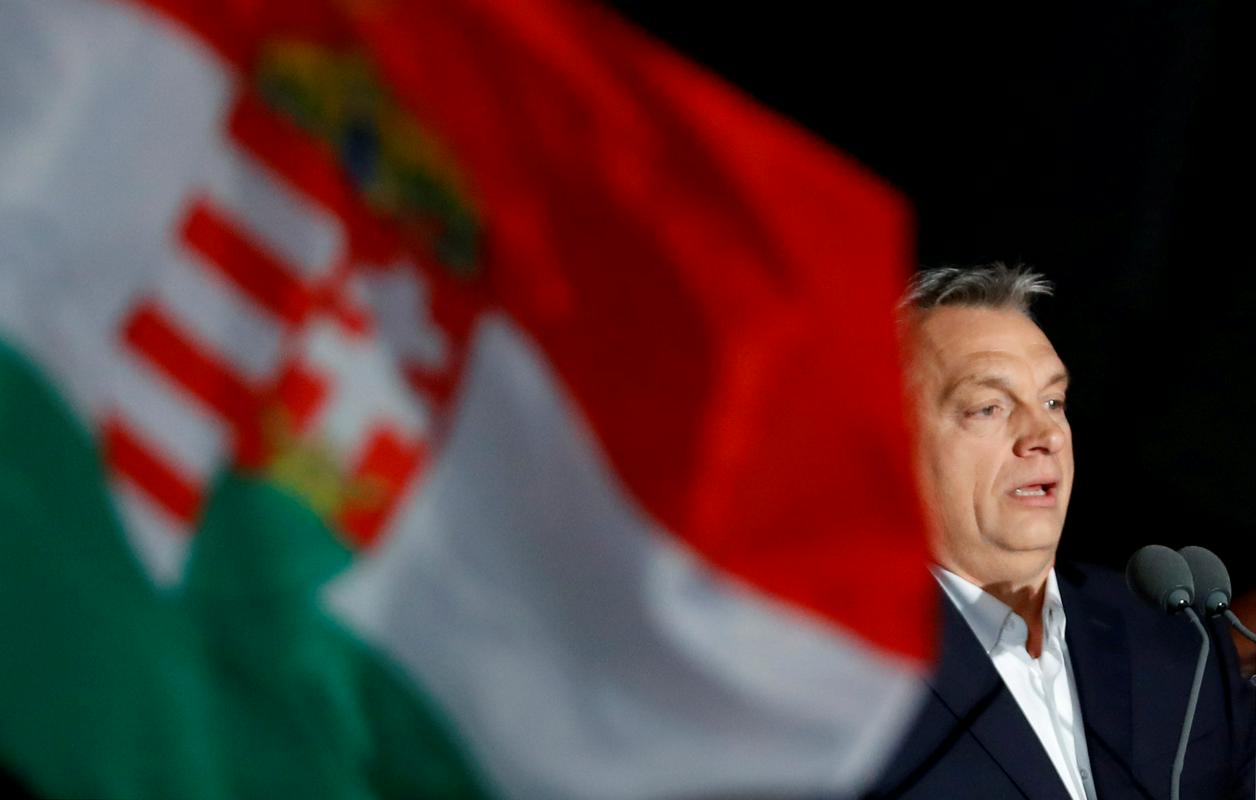 Hungarian Prime Minister Viktor Orban has said Hungary will not participate in the construction of a new railway track between the port of Koper and the inland hub of Divača.
Under the plan, Hungary would have chipped in EUR 200m for the project. The Hungarian prime minister made the announcement as he addressed a conference of the Hungarian diaspora yesterday. Orban said that the country would negotiate with the port about the access to the infrastructure and investment opportunities for Hungarian companies.
Ta. M.
---