Pharmacy recovering from cyberattack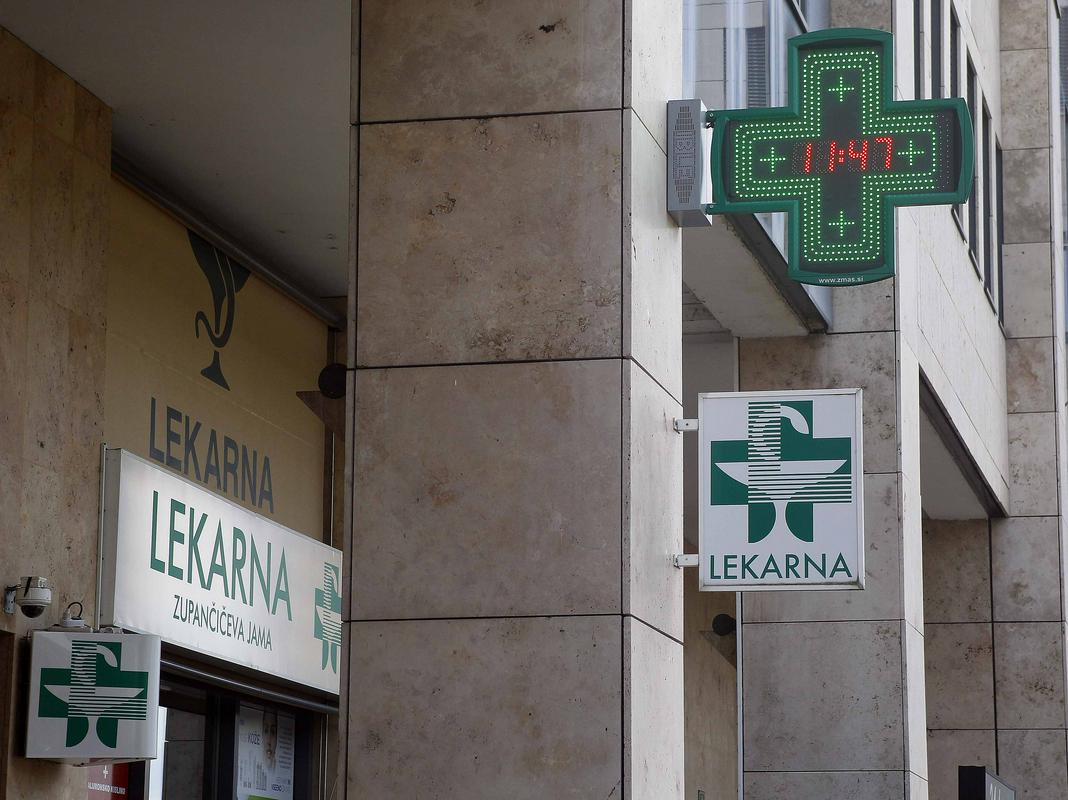 Slovenia's largest pharmacy chain is slowly recovering after a ransomware attack brought down the chain's network for two days.
The attack on Monday forced Lekarna Ljubljana to close all of its pharmacies on Tuesday. They were open on Wednseday but only able to sell drugs based on paper prescriptions.
The details of the attack remain unclear. The police are invovled.
The national e-health system was not affected by the attack.
Lekarna Ljubljana operates more than 50 pharmacies in the capital and elsewhere.
M. M.
---