Plan B is Slovenia's Book of the Year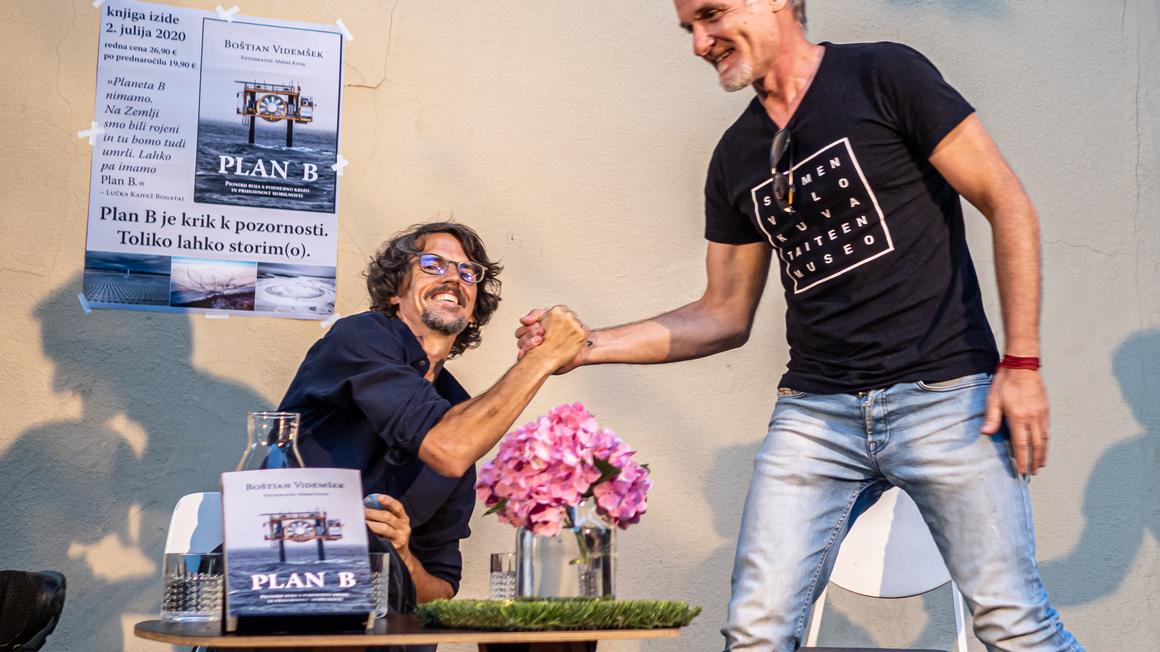 Boštjan Videmšek's Plan B was declared Book of the Year at this year's Slovenian Book Fair.
Videmšek's book about climate change, was made together with photographer Matjaž Krivic.
Plan B takes readers around the globe to bring stories of visionaries fighting the climate crisis.
More than 70 books put forward by Slovenian publishers were in contention for this year's Book of the Year.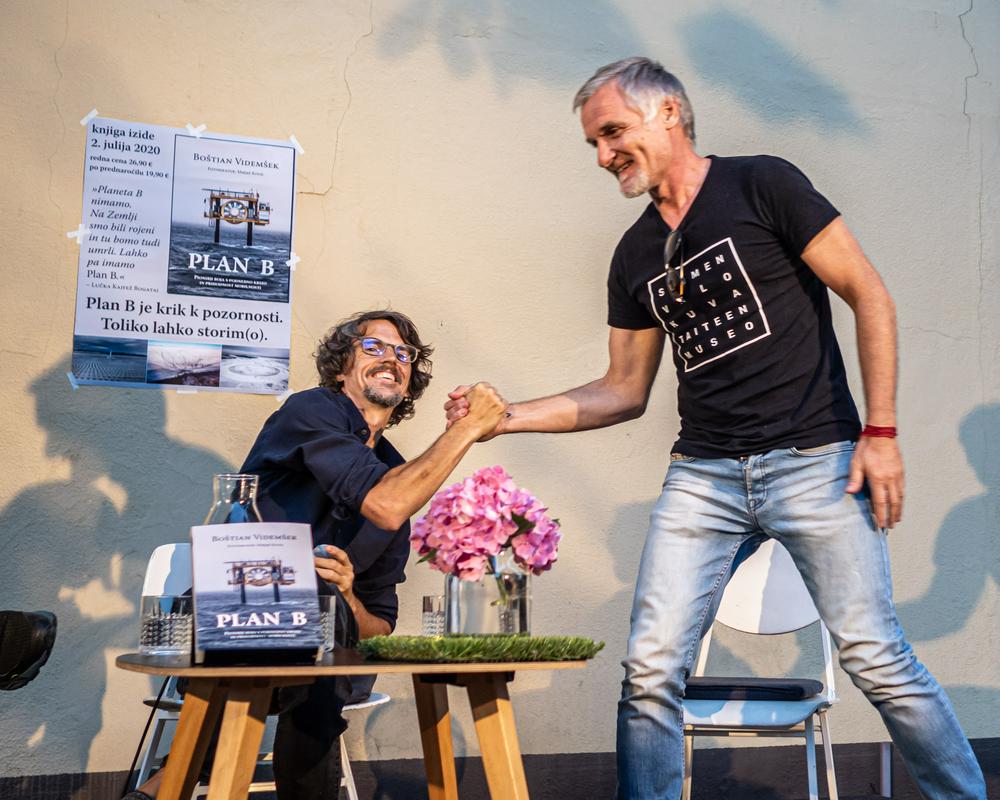 K. J.
---