PM Šarec finishes his 1st trip to Brussels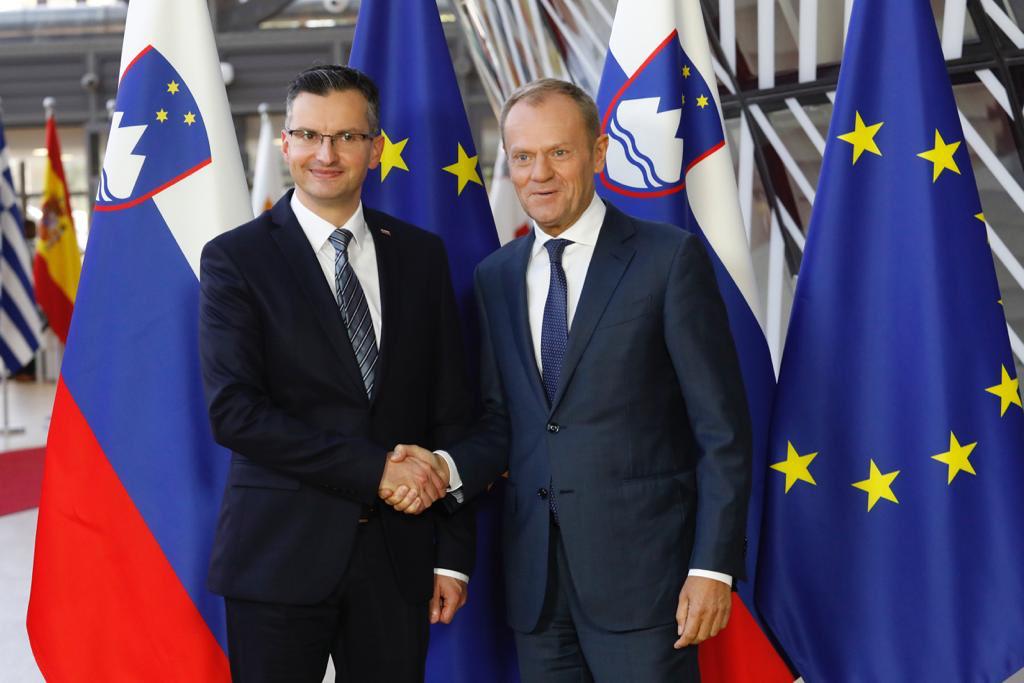 PM Marjan Šarec was visiting Brussels yesterday.
He met with European Council President Donald Tusk and European Commission President Jean-Claude Juncker.
The visit was focusing on topics such as border arbitration with Croatia, Brexit, migrations, the Western Balkans and the EU's multi-year budget.
Šarec described his first impressions as good, and all meetings as constructive and positive.
This was his first working visit abroad as PM.
L.P.
---