Prešeren Prizes to be announced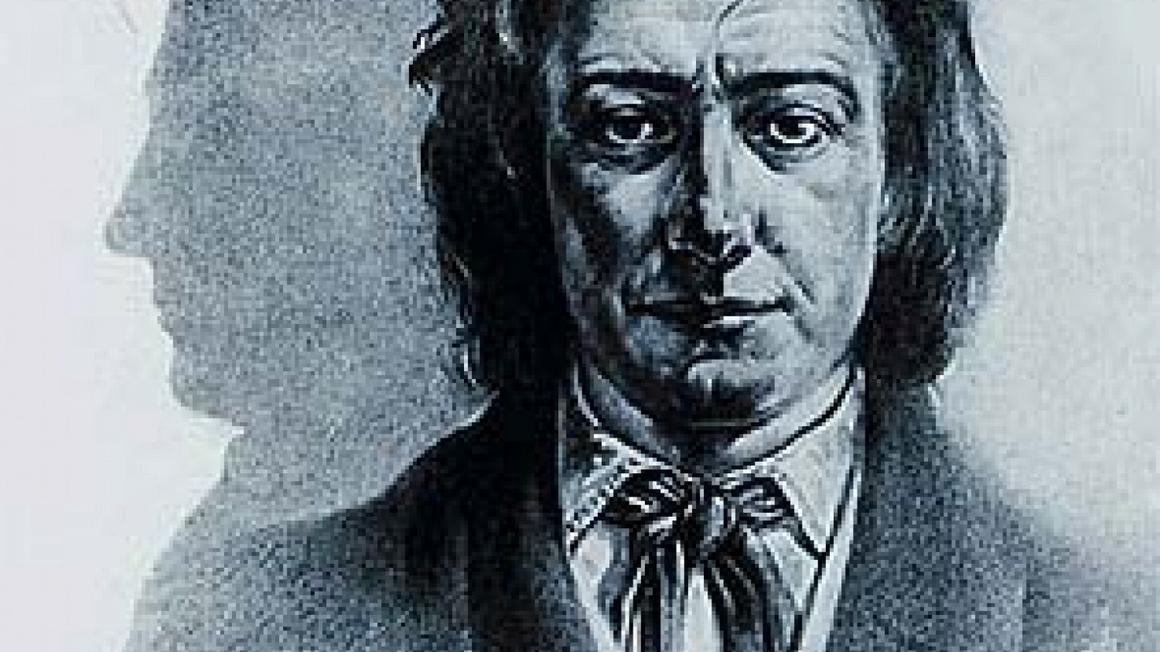 The winners of Slovenia's top honours in the arts will be named today.
The Prešeren Fund will announce the names of two Prešeren Prize laureates and six winners of the lesser Prešeren Fund Prizes.
The Prešeren Prize is an acknowledgement of outstanding lifetime achievements that have left a lasting impact on Slovenia's cultural heritage
The prizes are traditionally handed out on 7 February, on the eve of culture day.

M. M.
---