President Pahor Praises Slovenian Rotary Members on 90th Anniversary
The Slovenian Rotary Movement Celebrates 90 Year Anniversary Today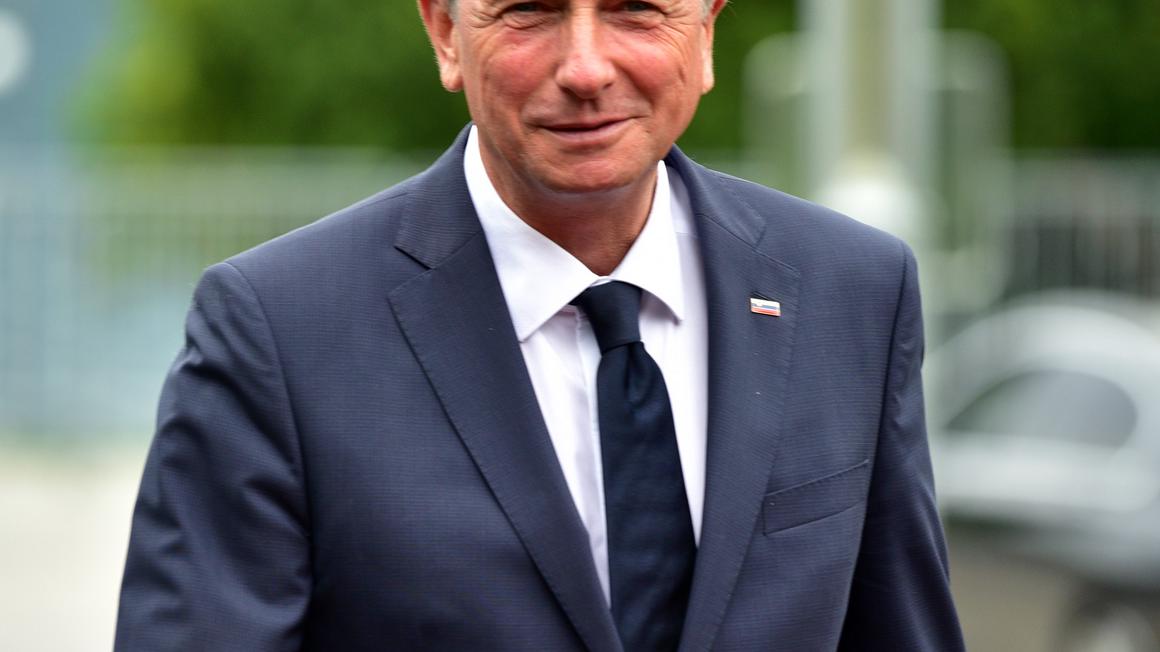 The Slovenian Rotary movement is celebrating its 90th anniversary today.
There are nearly 50 clubs in all parts of the country which take part in volunteer work and collect money for good causes.
The first club in this country opened in Maribor in 1930.
President Borut Pahor congratulated Slovenian Rotary Club members, saying that they had made an important contribution to the community.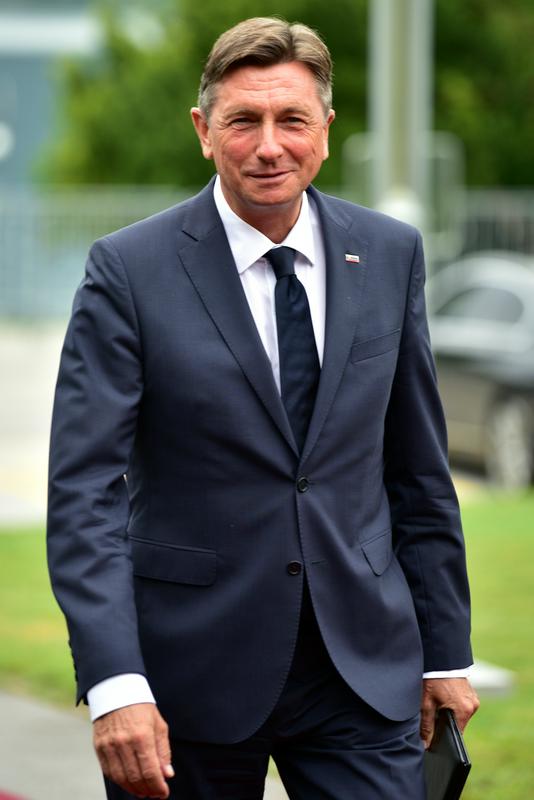 Ryan_David
---