Repatriates from Venezuela return to Slovenia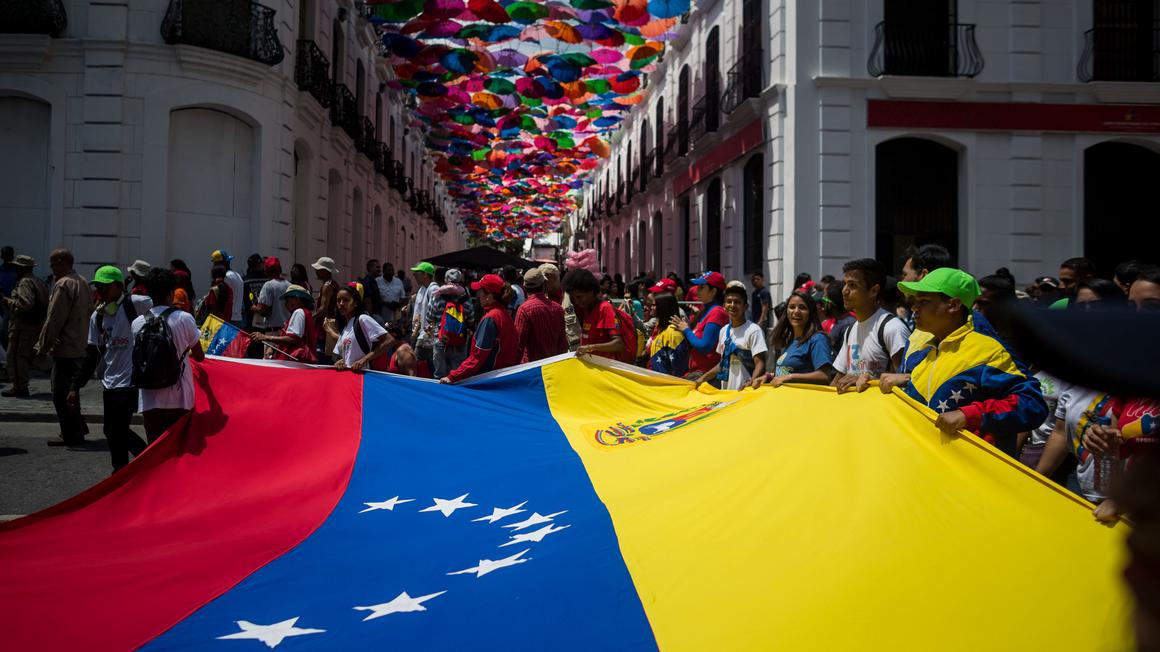 The first repatriates from Venezuela have arrived in Slovenia.
The government announced that the repatriation of persons of Slovene descent from Venezuela has begun, with the first ones having already arrived in Slovenia.
The government adopted an action plan in mid-November, which enables Slovenes from Venezuela to return to Slovenia due to the difficult living conditions in Venezuela. Applications from repatriation have so far been received from 53 persons.
A total of EUR 1.2 million have been set aside for the project.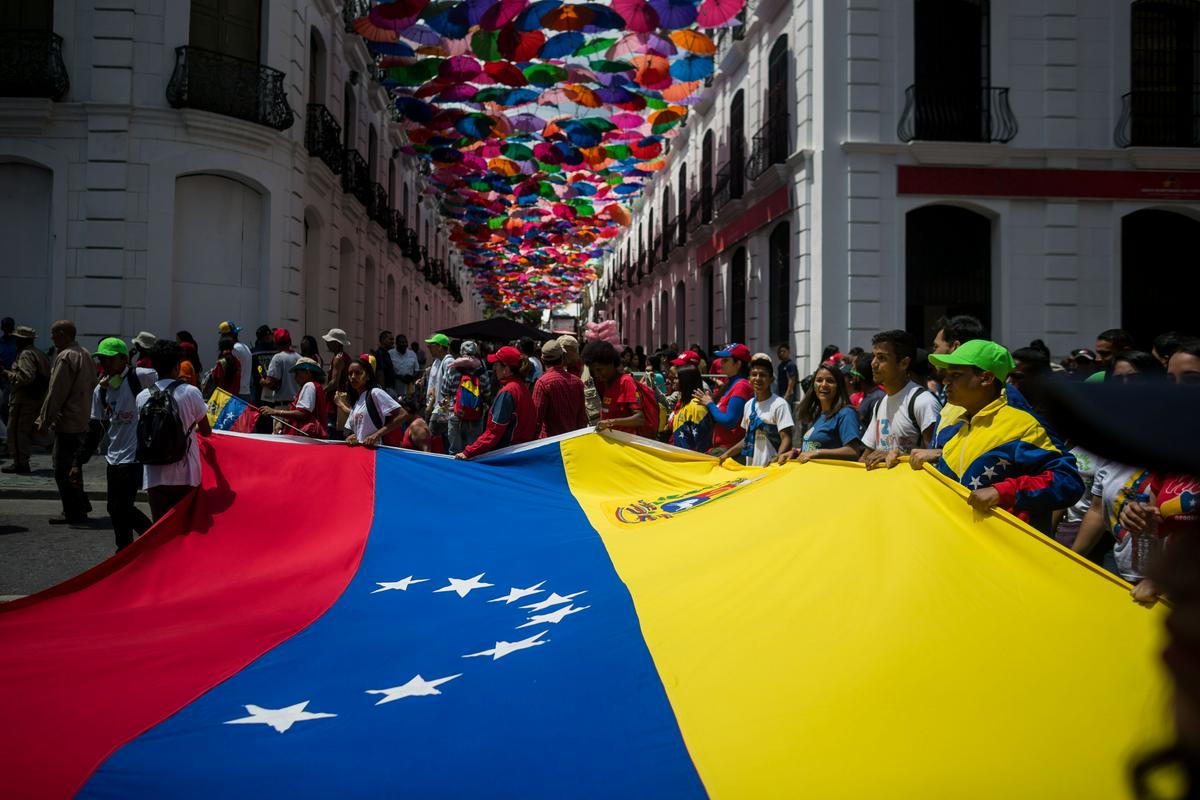 K. J.
---